Goldman Sachs Is Said to Invest in Josh Kushner's Thrive Capital
(Bloomberg) -- Goldman Sachs Group Inc. is backing the venture capital firm Thrive Capital, started by Joshua Kushner, according to people familiar with the matter.
Goldman Sachs' Petershill unit, which often takes positions in private equity firms, will receive an ownership percentage of Thrive's business as part of an investment, said the people, who asked not to be identified because the information was private.
Thrive Capital as a firm is valued at about $3.6 billion, the people added.
Petershill has previously made investments in venture capital firm General Catalyst and private equity firm Francisco Partners, Bloomberg News has reported.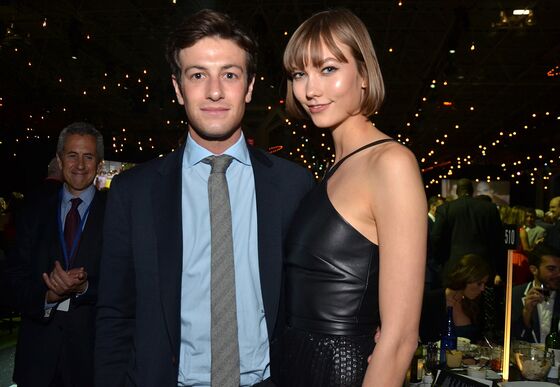 Representatives for Thrive Capital and Goldman Sachs' Petershill declined to comment.
Thrive Capital was founded by Kushner more than a decade ago, after he had worked for a short time at Goldman Sachs' merchant bank. Kushner's brother Jared is the son-in-law of and former adviser to ex-President Donald Trump.
Kushner's firm has backed several companies that have gone public in the past year, including Oscar Health Inc., Compass Inc., Affirm Holdings Inc., Opendoor Technologies Inc., Unity Software Inc., Lemonade Inc. and Hims & Hers Health Inc.
Thrive Capital announced in March a $2 billion venture fund and says it now has $9 billion under management.