Goldman's Blankfein Met With Jho Low, the Man at Center of the 1MDB Probe
(Bloomberg) -- Goldman Sachs Group Inc. said Lloyd Blankfein held a meeting in 2012 with Malaysian financier Low Taek Jho, who is at the center of the country's fraud and bribery scandal.
The comments come after the New York Times reported that U.S. prosecutors are examining the meeting as part of a criminal investigation of the bank, citing unidentified people familiar with the matter. The newspaper reported that Goldman Sachs' then Chief Executive Officer Blankfein had a one-on-one encounter with Low, but that was denied by the bank.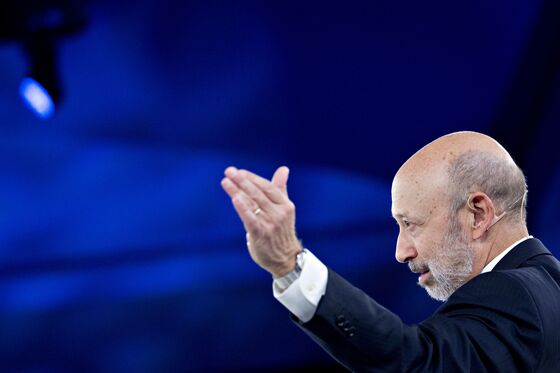 "Blankfein had an introductory, high-level meeting in December 2012 with the CEO of Aabar, which was an existing client of the firm," Goldman Sachs said in a statement, referring to the Abu Dhabi investment fund. "At Aabar's request, Mr. Low accompanied the CEO to that meeting." He "does not recall any one-on-one meeting with Mr. Low nor have we seen any record to suggest such a meeting occurred."
The furor surrounding Goldman Sachs's role in raising money for the Malaysian state investment fund, known as 1MDB, has weighed on the bank's shares after Malaysia's finance minister said he would seek a full refund of all the fees it paid for 1MDB deals.
The U.S. alleges that a small group of Malaysians, led by Low, diverted money from 1MDB into personal accounts disguised to look like legitimate businesses, and kicked back some of those funds to officials. Goldman Sachs made $593 million working on three bond sales that raised $6.5 billion for 1MDB in 2012 and 2013, dwarfing what banks typically make from government deals.
Worldwide investigations into 1MDB have picked up speed since the previous Malaysian government was ousted in a May election and the new administration reopened domestic probes into the scandal. Former Malaysian leader Najib Razak now faces dozens of corruption and money-laundering charges linked to the state fund, whose full name is 1Malaysia Development Bhd. He has pleaded not guilty to the allegations.
1MDB never dealt directly with Low as all agreements and payments were made to relevant joint ventures such as PetroSaudi and Aabar, Najib said in a Facebook post Thursday. Low never worked for or represented 1MDB, and instead acted for "Arab parties," Najib wrote.
The former premier, who once chaired 1MDB's advisory board, said responsibility for detecting wrongdoing at the fund falls to its lawyers, auditors and Goldman, which arranged the bond sales where the proceeds were allegedly embezzled.
"The bank's responsibility is to ensure Malaysia's interest, so if they fail to ensure Malaysia's interests, they must be told that something is not right," he said in the post.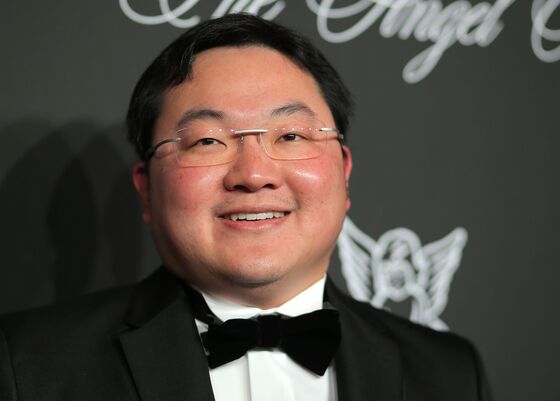 At least three senior current or former Goldman executives were implicated in the first charges against individuals by U.S. prosecutors.