Exodus From Saudi Event Rolls On as Goldman, Mnuchin Cancel
(Bloomberg) -- The list of luminaries shunning a Saudi Arabia investment conference expanded Thursday, with Goldman Sachs Group Inc. and Treasury Secretary Steven Mnuchin canceling while Fox Business pulled out as a media partner.
Goldman was among the latest firms to withdraw after reports emerged that journalist and government critic Jamal Khashoggi had been tortured and killed by Saudi agents in the country's Turkish consulate. Mnuchin withdrew as the Trump administration shifted course under increasing pressure to hold Saudi Arabia's leaders accountable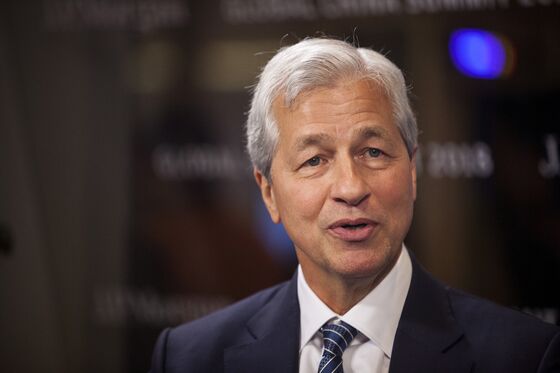 Corporate leaders from a range of industries have backed away from the conference scheduled for next week in Riyadh. Jamie Dimon, chief executive officer of JPMorgan Chase & Co., dropped out on Sunday night, joining Blackstone Group LP CEO Steve Schwarzman, Uber Technologies Inc.'s Dara Khosrowshahi and others. Diane Greene, who runs the cloud unit of Alphabet Inc.'s Google, canceled this week.
"This incident is unacceptable and clearly they have to answer questions," Goldman Sachs CEO David Solomon said Thursday in a CNBC interview. Saudi leaders' response to the international uproar "will have an impact on how we all interact," said Solomon, who took over at New York-based Goldman on Oct. 1. The remarks were among the strongest to emerge from a senior Wall Street executive since the furor erupted earlier this month.
21st Century Fox Inc.'s Fox Business Network said on Thursday that it wouldn't participate in the Saudi investment conference. The New York Times, another media sponsor, pulled out last week. CNN also withdrew, while the Financial Times said it wouldn't partner with the event while Khashoggi's disappearance remains unexplained. Bloomberg has pulled out as a media partner.
Turkish officials allege Khashoggi, a Washington Post columnist who lived in self-imposed exile, was murdered in the kingdom's consulate in Istanbul after entering the building on Oct. 2.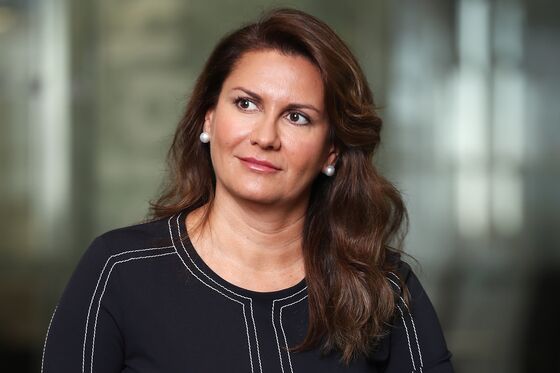 Goldman had initially stood by plans to send two of its senior executives as representatives at the conference even as other were pulling out. Sheila Patel, the bank's head of international asset-management operations, and Dina Powell, the ex-Trump aide with close ties to the region, were scheduled to attend.
Thomas Barrack, chairman of Colony Capital Inc. and a close associate of President Donald Trump, hasn't yet made a decision on attending the event, according to a person familiar with his thinking. He was scheduled to appear in a panel alongside Mnuchin.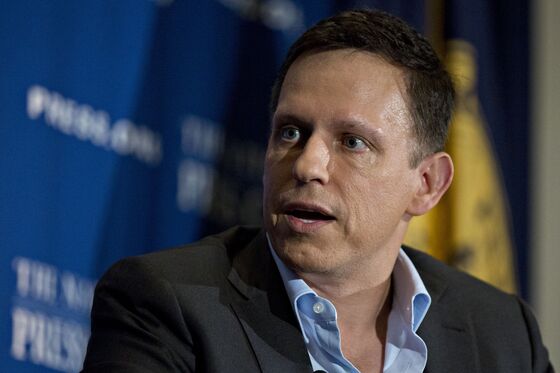 Billionaire venture investor Peter Thiel is a member of the advisory board for the event, called the Future Investment Initiative. He hasn't announced whether he still plans to attend. A spokesman for Thiel didn't respond to requests for comment, and emails to the FII and the Saudi Press Agency went unanswered.
Thiel, a Facebook Inc. board member and co-founder of the secretive data-mining company Palantir Technologies, relishes his role as a contrarian. The gay, pro-marijuana, Christian, libertarian was Silicon Valley's biggest supporter of Trump's campaign. Thiel donated money, spoke on his behalf at the Republican National Convention and served on his transition team.