Goldman Distressed-Debt Trading Head Adam Savarese Is Leaving
(Bloomberg) -- Adam Savarese, who helped lead distressed-debt trading at Goldman Sachs Group Inc., is leaving the firm amid an ongoing churn among the investment bank's top ranks.
Savarese, officially the co-head of leveraged-finance trading, is expected to depart in coming weeks, according to people with knowledge of the matter. His time at Goldman Sachs was spread across two stints, separated by more than a decade at Morgan Stanley.
A spokesman for Goldman Sachs declined to comment.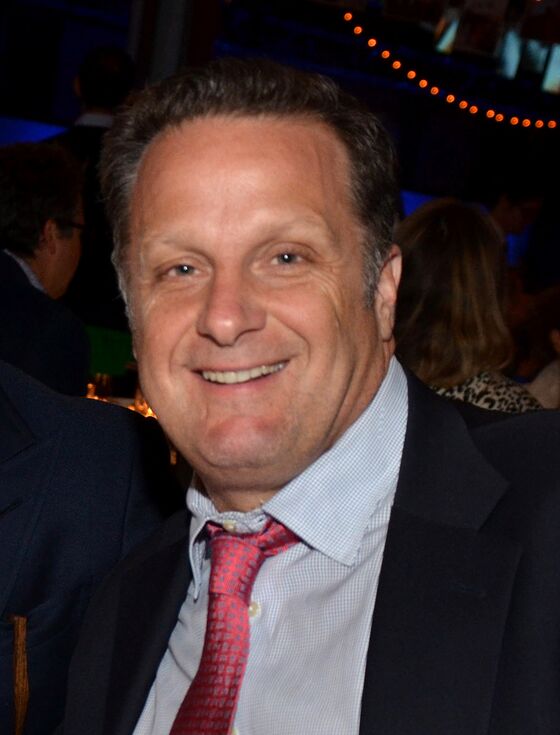 Savarese was seen as a protege of Justin Gmelich, a senior trading executive who hired him from Morgan Stanley. The bank announced last month that Gmelich will leave in March. The fixed-income trading business at the firm has seen some of the most significant changes, with a broad swath of senior leaders departing with the elevation of David Solomon to chief executive officer last year.
The last three months of 2018 proved to be a dismal quarter for the bank's fixed-income traders, much like their peers across Wall Street. They turned in their worst performance since before the financial crisis, pulling in just $822 million. That was a drop of 18 percent, steeper than what analysts were predicting, amid an increased bout of volatility across markets.
Savarese grew up on Long Island and attended St. Anthony's High School, an athletics powerhouse in western Suffolk County. He went on to represent James Madison University as a wrestler, and joined Goldman Sachs after graduation. He left the firm for Morgan Stanley in 2002 and rose to managing director there.
In 2015, Savarese returned to Goldman Sachs, where his coworkers included his older brother Jason, co-chief operating officer of the securities division. Adam Savarese joined the firm at a particularly tumultuous time, when departures were plaguing the distressed-debt desk following a run of losses. At Goldman Sachs, he was a partner, one of the few people the bank has hired from a competitor at that level.