GIP Considers Selling Its Stake in Terminal Investment Ltd.
(Bloomberg) -- Investment firm Global Infrastructure Partners is considering the sale of its stake in Terminal Investment Ltd., according to people with knowledge of the matter.
GIP and a group of its investors own a nearly 49 percent stake in the Geneva-based company, said one of the people, who asked not to be identified because the matter is private. Representatives for GIP and TIL declined to comment.
TIL develops, invests in and manages container terminals in 23 countries including the U.S., Germany and Brazil. GIP and its investors first agreed to buy a 35 percent stake in the company in 2013 for $1.93 billion, later increasing it to almost 49 percent, in part through the sale of an interest in International Trade Logistics, an Argentina-based container terminal and logistics business, to TIL.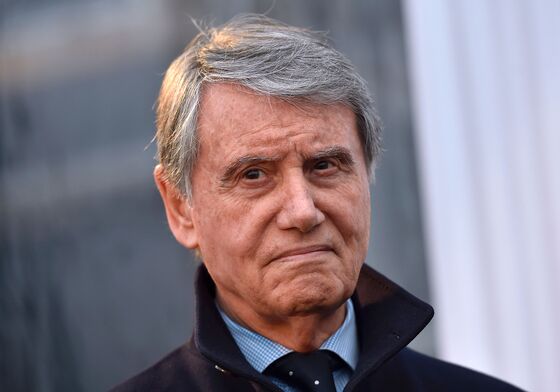 TIL is majority-owned by its largest customer, MSC Mediterranean Shipping Co., founded by billionaire Gianluigi Aponte. A representative for MSC declined to comment.
GIP invests in energy, transport, waste and water assets in the world's major nations and some developing countries. Its investments include stakes in the U.K.'s Gatwick Airport, Freeport LNG Development LP in Texas and Australia's Port of Melbourne. Former World Bank President Jim Yong Kim joined the firm, which is led by Adebayo Ogunlesi, earlier this month as a partner.
Container terminals and ports, many of which are considered crucial infrastructure, have long attracted long-term institutional capital. Last year, IFM Investors and British Columbia Investment Management Corp. bought a combined 62.5 percent stake in GCT Global Container Terminals Inc. from Ontario Teachers' Pension Plan.