Ghosn's Wife Slams His Treatment in Japanese Prison
(Bloomberg) -- The wife of ousted Nissan Motor Co. Chairman Carlos Ghosn criticized her husband's "harsh treatment" in a Japanese prison, saying he undergoes hours of repeated questioning daily with no lawyer present.
Ghosn has limited opportunities to confer with his legal team, Carole Ghosn said in a letter to Human Rights Watch provided by the family's publicist. Ghosn, 64, has lost almost seven kilograms (15 pounds) in prison, she said.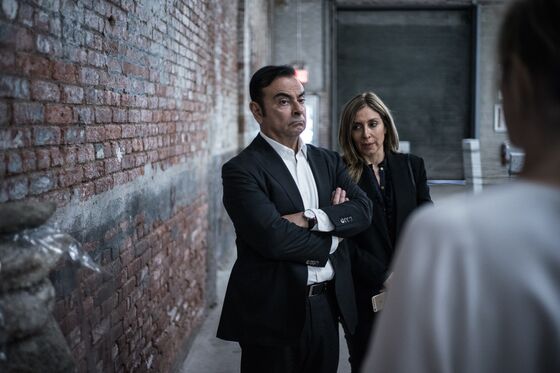 Last week, Carole Ghosn said her husband was suffering from a high fever at a Tokyo detention center and hasn't been allowed to contact his family.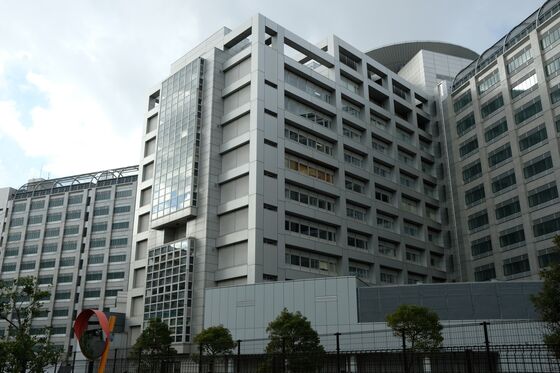 Japan's criminal justice system grants authorities sweeping powers to keep suspects locked up for extended periods while prosecutors build a case, so lengthy pretrial detentions aren't uncommon.
Ghosn was indicted Friday for acts including temporarily transferring personal trading losses to Nissan in 2008 and for understating his compensation for three years through March 2018. In December, he was indicted for under-reporting his income for an earlier period.