Ghosn Case Highlights Whistle-Blowing Importance, FSA Chief Says
(Bloomberg) -- Japan's financial regulator said allegations surrounding Nissan Motor Co. Chairman Carlos Ghosn underscore the importance for companies to protect whistle-blowers as part of their efforts to improve governance.
The recent events at Nissan have "confirmed that whistle-blowing can be an important tool and trigger," Financial Services Agency Commissioner Toshihide Endo said in an interview Tuesday. "Companies probably need a structure in place that encourages whistle-blowing, which could work as a warning to the management."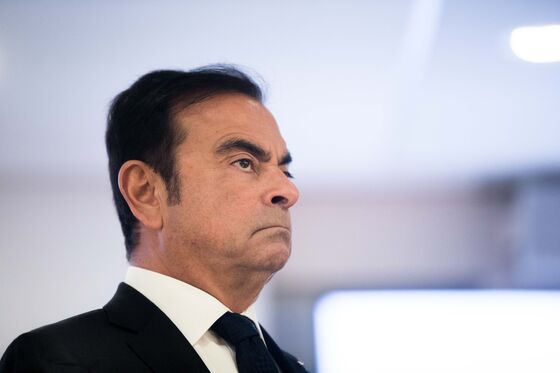 Japanese prosecutors arrested Ghosn on Monday, and Nissan has accused him of under-reporting his income and misusing company assets. He has yet to be charged with any crime. Nissan Chief Executive Officer Hiroto Saikawa said a company insider was responsible for bringing the matter to light.
Japan has had legislation to protect whistle-blowers since 2006, although the law has faced criticism for lacking penalties against employers who disadvantage workers after they raise the alarm. That has meant whistle-blowers had to resort to civil litigation for redress. Olympus Corp. was sued in January by an in-house lawyer who says it retaliated against him when he defended a colleague who sought to uncover bribery allegations involving its China business.
In 2015, the FSA helped to create a corporate governance code that includes principles urging companies to shield whistle-blowers. It calls on firms to adopt frameworks that enable workers to express concerns or provide information about inappropriate activities without worrying about suffering any disadvantages.
Another step to make it easier for insiders to come forward with allegations of corporate wrongdoing came in June this year, when a system allowing plea bargaining was introduced. Following Ghosn's arrest, local media reported that prosecutors agreed to a deal with an unidentified official at Nissan under the new arrangement, which allows lighter punishment for suspects who provide evidence against their bosses.
While the Nissan case is an example of how protections for whistle-blowers can help identify problems, it also serves as a cautionary tale that companies could face trouble if they fail to follow through with implementing other governance principles, according to Endo, who replaced Nobuchika Mori as head of the FSA in July.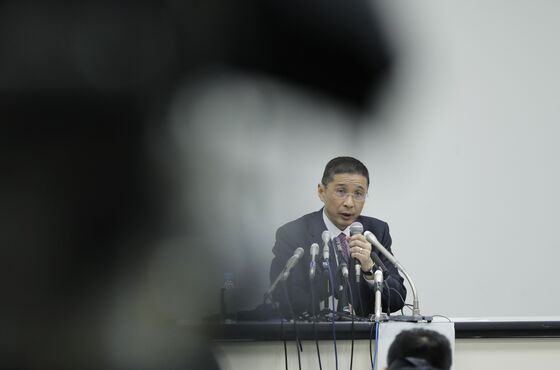 Saikawa said on Monday that Nissan needed to improve its management oversight, telling reporters that Ghosn's almost two-decade tenure at the automaker appeared to have had a "negative impact" on day-to-day operations.
"If it is true that they have become unable to appropriately check him because of his charismatic influence, I would say that means there is a problem in corporate governance," Endo said.