Germany Prepares Rules to Foster Stock Options for Startups
(Bloomberg) -- Germany is introducing draft laws in the next several days to encourage startups to offer stock options, a practice common in the U.S. that's seen as a way to create a virtuous circle of investments and talent.
The government also plans to offer incentives to venture capital investors who come to Germany, Deputy Finance Minister Joerg Kukies said at the #NotOptional conference on European innovation Thursday.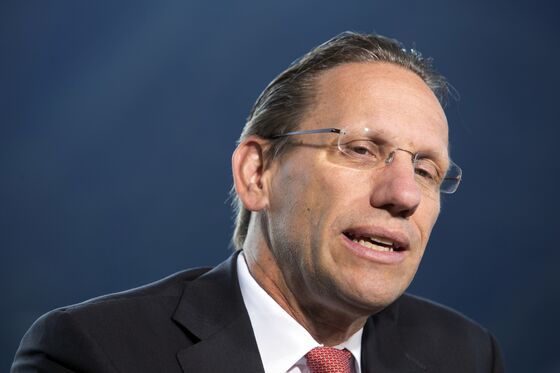 "The German coalition government has agreed that this will be implemented during this legislature, and we will stay true to our word," Kukies said. "We are working with our friends and colleagues in the economy ministry on preparing a draft for legislation."
Tech companies in the U.S. commonly use stock options for employees as an incentive, creating wealthy tech workers who have an incentive to stay in the industry and invest in new companies. But German tax laws have historically made this type of remuneration unattractive.
In April, Germany also pledged to help startups hit by the fallout of the spread of Covid-19 with short-term financial assistance worth around 2 billion euros ($2.3 billion). Kukies said about half of that has already been distributed.
"We don't pretend the government has the magic sauce and knows anything about valuation or decisions on investments," he said. "But we do want to co-invest with investors who know what they're doing."