German Industry Slams 'America First' After Siemens Is Foiled in Iraq
(Bloomberg) -- Germany's main industry federation said U.S. pressure to quash Siemens AG's $15 billion power-plant deal with Iraq is unacceptable and shows how President Donald Trump's "America First" stance is corroding business decisions.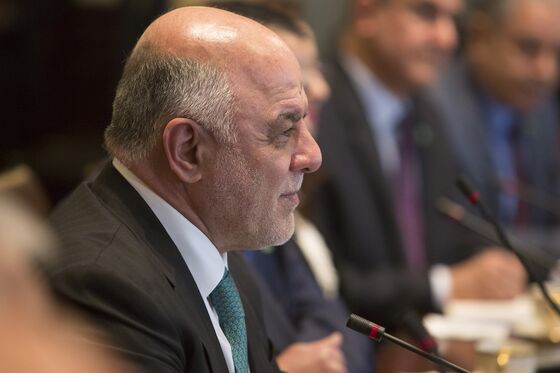 Iraq signed a memorandum of understanding with General Electric Co. on Oct. 15 after U.S. officials warned Prime Minister Haider al-Abadi that U.S.-Iraqi relations would be at risk if his government accepted the deal with Siemens, Bloomberg reported. Adel Jeryan, Iraq's deputy electricity minister for production and projects, said the country on Saturday also inked an MOU with Siemens and that both memorandums were non-binding.
"To implement the America First doctrine in this way in the global competition of multinational companies is not acceptable," Joachim Lang, managing director of the Federation of German Industries, or BDI, told Welt am Sonntag newspaper. Governments and companies should make deals based on business interests, he said.
A final decision hasn't been made and the Iraqi government said approval will be based on the nature of the presented proposals. The deal would be a milestone as both companies are struggling with their power equipment business.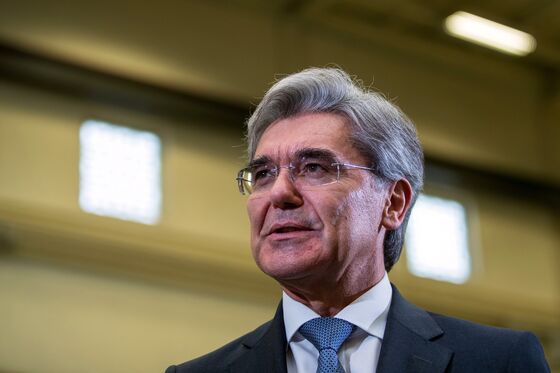 Until the U.S. intervention, Siemens was considered the front-runner. Chief Executive Officer Joe Kaeser met Abadi in September to discuss plans to revamp Iraq's power generation and swap out infrastructure built by GE. The signing on Saturday allows Iraq to "explore implementing our roadmap" for a range of projects, Kaeser said on Twitter.
German Deputy Economy Minister Thomas Bareiss, who also lobbied Abadi in September, welcomed Iraq's latest overture to Siemens.
"Siemens has presented a very convincing overall concept in Iraq" and Chancellor Angela Merkel's government "supports this long-term process," he said in an emailed statement.