GE Ousts Flannery, Names Lawrence Culp Chairman and CEO
(Bloomberg) -- General Electric Co. names H. Lawrence Culp, Jr. Chairman and Chief Executive Officer effective immediately. Culp succeeds John Flannery. Culp served as CEO and President of Danaher Corp. from 2000 to 2014.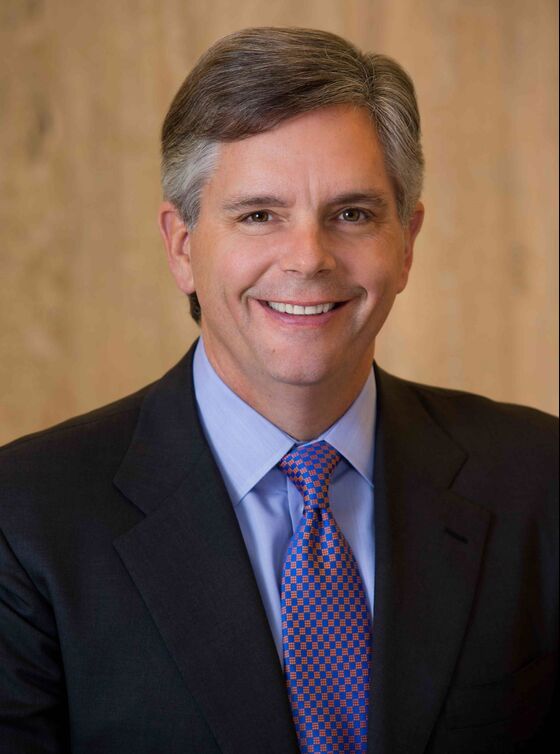 GE says GE Power business outlook declines will lead to shortfall relative to 2018 free cash flow and earnings per share guidance. The company will take a non-cash impairment charge related to GE Power. GE Power's current goodwill balance is about $23 billion and the charge is likely to constitute substantially all of this balance, the company says in a statement. The impairment charge is not yet finalized and remains subject to review. GE will provide additional commentary when it reports third-quarter results scheduled for release on October 25.
The board of directors has appointed Thomas W. Horton as lead director. GE shares jumped 10 percent in early trading as of 7:20 a.m. in New York.