GAM Parts With CEO Friedman in Bid to Stem Downward Spiral
(Bloomberg) -- GAM Holding AG parted ways with Chief Executive Officer Alex Friedman after a series of mishaps that culminated in the suspension of a star manager and left the investment firm fighting for its survival.
David Jacob, an industry veteran and GAM board member, will run the business while the company scouts for a permanent successor. Shares of GAM went into a tailspin after the July suspension of bond manager Tim Haywood over risk management issues. The episode raised concerns about oversight and triggered billions of dollars in outflows. Assets under management slumped by $18 billion in the three months through September.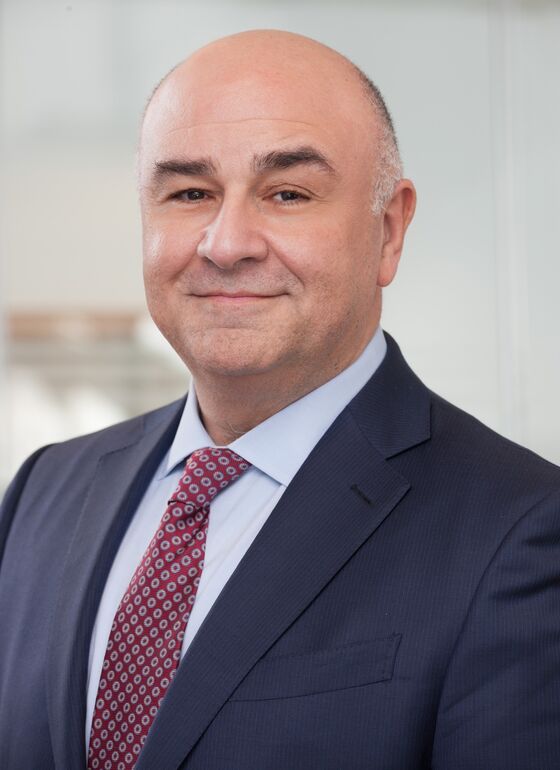 The experience and connections of Jacob, whose career included stints at some of the biggest investment firms, may come in useful as the Swiss company explores options including a sale to a competitor. GAM has held informal talks with potential buyers for all or parts of the business, people familiar with the discussions told Bloomberg last month. But outflows and unresolved questions about controls and oversight have put off some potential buyers, while the continued slump in the stock makes a sale unattractive for the current owners.
"It was astonishing how long it took GAM to take this step," Michael Kunz, an analyst at Zuercher Kantonalbank, wrote in a note to investors. "Naturally, the change at the helm by itself won't transform the outflows into inflows, but at least it sends a signal to the market that GAM is serious about escaping from its muddled situation."
GAM shares rose as much as 6.3 percent before paring gains to trade 0.3 percent higher at 10:08 a.m. in Zurich trading. The stock lost 61 percent this year through Monday.
Jacob, 54, is no stranger to consolidation in asset management. He ran Rogge Global Partners from 2014 until 2016, the year Allianz Global Investors agreed to buy it. He also worked at UBS Group AG's and JPMorgan Chase & Co.'s asset management units and held senior roles -- including that of chief investment officer -- at Henderson Global Investors, which in 2017 acquired Janus Capital Group Inc. to form Janus Henderson Group Plc.
"The group is facing some important decisions as we seek to position the business for future growth," Chairman Hugh Scott-Barrett said in a statement Tuesday. "David Jacob is the ideal person to lead the company, given both his detailed understanding of the group and his successful track record leading asset management businesses."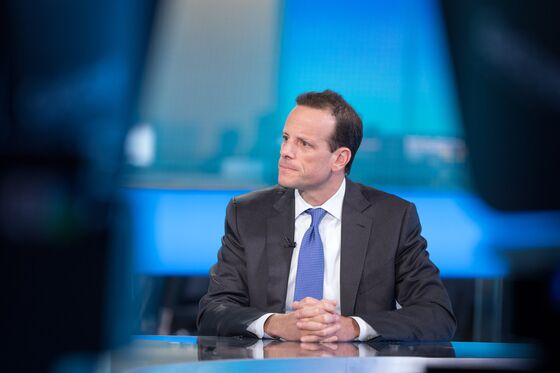 Friedman, who joined GAM in 2014, had the full support of the board in suspending Haywood, said Scott-Barrett, who thanked the outgoing CEO for his work over the past four years. Still, Haywood's breaches occurred over an extended period of time, raising the question among analysts and investors how his conduct could go unnoticed.
And that wasn't the only misstep of the outgoing CEO. In early July, GAM had to take a $59 million impairment charge related to the acquisition of Cantab, a quantitative hedge fund business with links to the University of Cambridge. A surge in volatility this year had undermined performance at the business, which some critics have said was bought at too high a price.
GAM has said that Haywood breached the company's gifts and entertainment policy and circumvented a rule that requires two signatures to make an investment. It said it started investigating Haywood as far back as last November.