From Washington to Hong Kong, Defiance Abounds: Weekend Reads
President Donald Trump is signaling he'll fight tooth and nail against Democrats' impeachment efforts, by disparaging a whistle-blower complaint stemming from his controversial phone call with Ukrainian President Volodymyr Zelenskiy and telling donors behind closed doors, "We're at war."
Defiance was the watchword of the week in the U.K. and Hong Kong as well. British Prime Minister Boris Johnson responded to a Supreme Court rebuke by doubling down on his plans for a no-deal Brexit, while protesters in the Asian financial hub adopted ever-more militaristic tactics. 

Dig deeper into these and other topics you might have overlooked this week and click here for Bloomberg's most compelling political photos from the past seven days.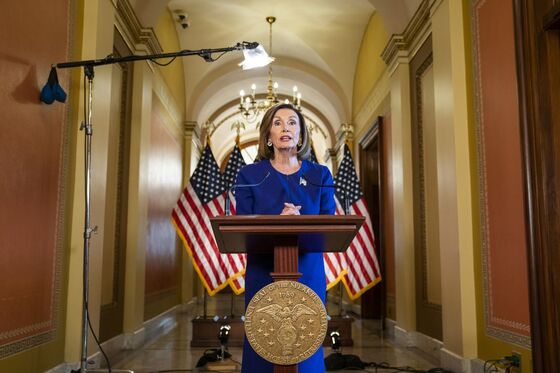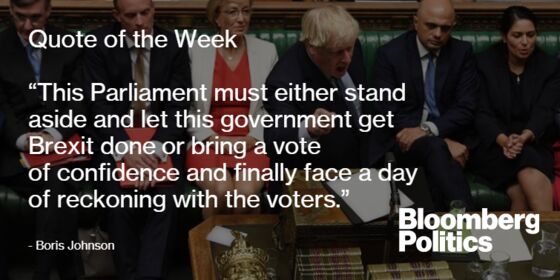 Nigeria Runs on Generators and Nine Hours of Power a Day
In Africa's most populous country, almost everyone depends on generators, including President Muhammadu Buhari. Anthony Osae-Brown and Ruth Olurounbi explore one of the biggest issues Buhari faces as he tries to reform a $400 billion economy that is too dependent on oil exports, has too many inefficient state-owned enterprises and is still struggling to recover from a slump in 2016.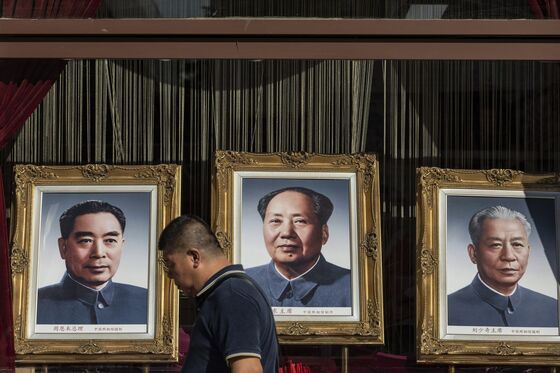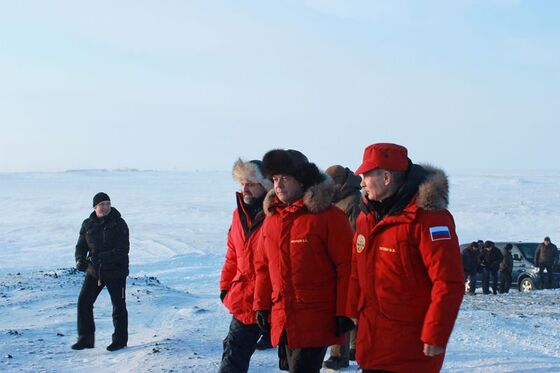 And finally…Wondering what life will be like in the U.K. should Britain crash out of Europe a month from now without a divorce agreement? Read Joe Mayes and Alex Morales's detailed account of what the first 24 hours after a no-deal Brexit might look like based on interviews, government documents, and academic research.