From a Drive to Damascus to an Abdication in Japan: Weekend Reads
Emperor Akihito abdicated in Japan this week to make way for his son. In Venezuela, National Assembly leader Juan Guaido is digging in after his attempt to force Nicolas Maduro's departure seemed to fizzle out, and in Libya an eastern-based warlord's attempt to take the capital isn't going entirely to plan.
Read those stories, and others, in this edition of Weekend Reads.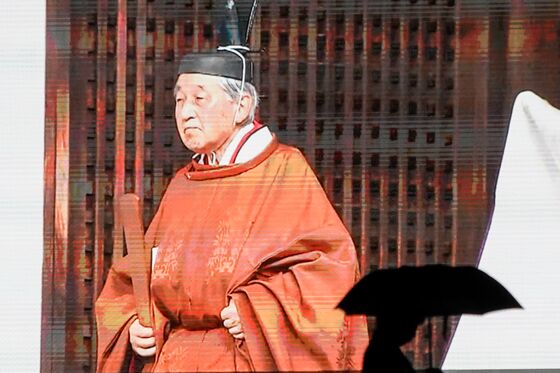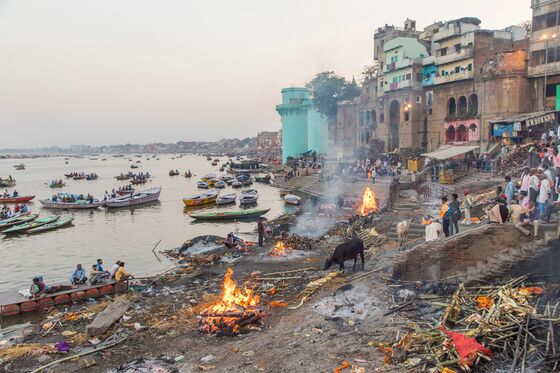 Trump's Sanctions Mean a 19-Hour Wait for Gas in a Lifeless City
Donna Abu Nasr travels to Damascus via the road from the Lebanese border, a journey which leaves no doubt who has won the war that's cast a shadow over the region for eight years. "Welcome to victorious Syria," a billboard reads. But instead of engaging in frenzied reconstruction, Syrians are finding themselves fighting another battle: trying to survive in a decimated economy.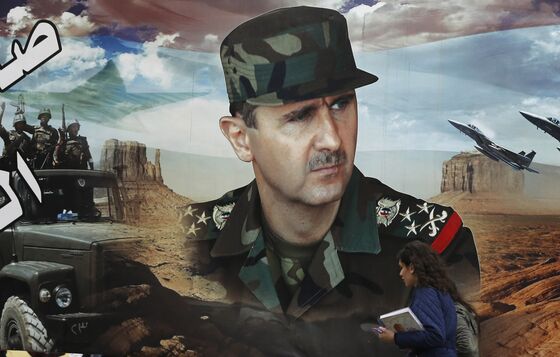 In Iran, It's Trump's America That Looks Like a Rogue State
The Trump administration has struck at Iran's economic jugular to try and force it to change behavior. But as Ladane Nasseri and Arsalan Shahla report, riding roughshod over diplomatic agreements swung the pendulum of Iranian politics toward hardliners digging in for greater confrontation, rather than engagement, with the West. Moderate politicians face a dilemma: become more strident or be pushed to the margins.
And finally … Going to the moon used to be something that only governments dreamed of. But with the growing commercialization of space, some of the most exciting projects are taking place at start-ups. In Tokyo, Akane Imamura is part of a team at Ispace trying to develop a miniature lunar rover. Watch her story on the season premiere of Next Jobs, a mini-documentary series from Bloomberg that profiles careers of the future.