Former Afren Oil Executives Get as Much as Six Years in Prison
(Bloomberg) -- A U.K. court sentenced the top two executives at collapsed oil and gas producer Afren Plc to as much as six years in prison for masterminding what prosecutors called an elaborate fraud against the company.
Ex-Chief Executive Officer Osman Shahenshah and former head of operations Shahid Ullah were found guilty of fraud and money laundering by a London jury last week. The two men were found not guilty on a separate charge relating to a management buyout of one of Afren's business partners.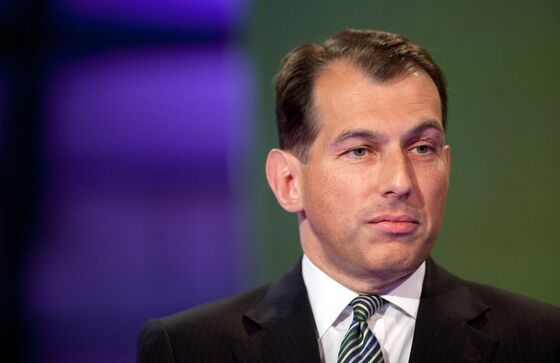 Shahenshah was sentenced to six years and Ullah was given five years. Both will serve half the sentence before being released on parole.
"You believed you were above the law and so clever that no one would ever discover your wrongdoing," Judge Michael Gledhill told Shahenshah.
Afren, once a publicly traded company with a market cap of $2.6 billion, collapsed in 2015 after the fraud was discovered. The company appointed administrators after failing to restructure an outstanding $863 million of bonds.
Prosecutors at the U.K. Serious Fraud Office say the two men pocketed more than $17 million from a pair of side deals with Afren partners. They entered into the deals after a shareholder revolt in 2013 forced them to dramatically cut their multi-million pound compensation packages.
Administrators for Afren claim the alleged fraud led to the company's demise and are seeking damages of more than $500 million from the defendants and a Nigerian associate in a separate civil lawsuit.