Female-Led VC Firm Aims to Raise $200 Million for Software Fund
(Bloomberg) -- A new female-led venture capital firm is seeking $150 million to $200 million for a software fund focused mostly on North America, Europe and Israel, according to Elodie Dupuy, one of the founders.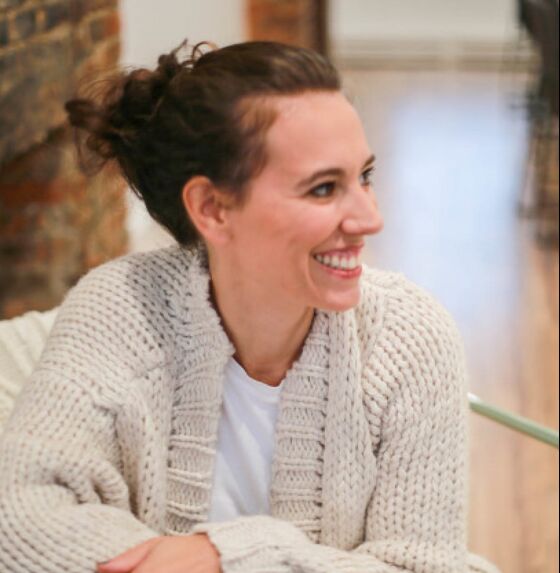 Dupuy left Iconiq Capital, which manages money for Silicon Valley executives such as Facebook Inc.'s Mark Zuckerberg and Sheryl Sandberg, to start Full In Venture Partners. She's now working with co-founders Jess Davis and Eric Tonkyn on the firm's debut fund, which will target primarily software firms, as well as online marketplaces, mobile applications and internet travel companies.
New York-based Full In expects to make 10 to 12 investments in early growth companies, with an average check size of $15 million, Dupuy said. The firm has seven deals in the works, Dupuy said in a phone interview.
Dupuy and Davis are striking out on their own at a time when women are still underrepresented in financial services. Females make up 19 percent of top executives in areas such as asset management and wholesale banking, according to a September report from McKinsey & Co.
But Dupuy doesn't see that as a challenge to raising the fund. "Part of the reason Jess and I have done well in the industry is we haven't felt constrained by our gender," Dupuy said.
Dupuy and Davis met as analysts at Insight Venture Partners, where both eventually became vice presidents. Dupuy was there eight years before joining Iconiq as a principal. Tonkyn previously worked at Bridgewater Associates in engineering.