Ex-UBS Compliance Officer Used Burner Phone for Takeover Talk
(Bloomberg) -- A former UBS Group AG compliance officer repeatedly searched internal databases at the investment bank to see sensitive information about five potential takeovers that she shared with a friend via a burner phone, prosecutors said on the first day of an insider-trading trial.
Fabiana Abdel-Malek gave the information to Walid Choucair, lawyers for the Financial Conduct Authority said Friday. The two often used pay-as-you-go phones, swapping SIM cards in and out, to communicate.
"Ms. Abdel-Malek effectively abused the trust that UBS placed in her when she disclosed the inside information to Mr. Choucair," said John McGuinness, a prosecutor for the Financial Conduct Authority.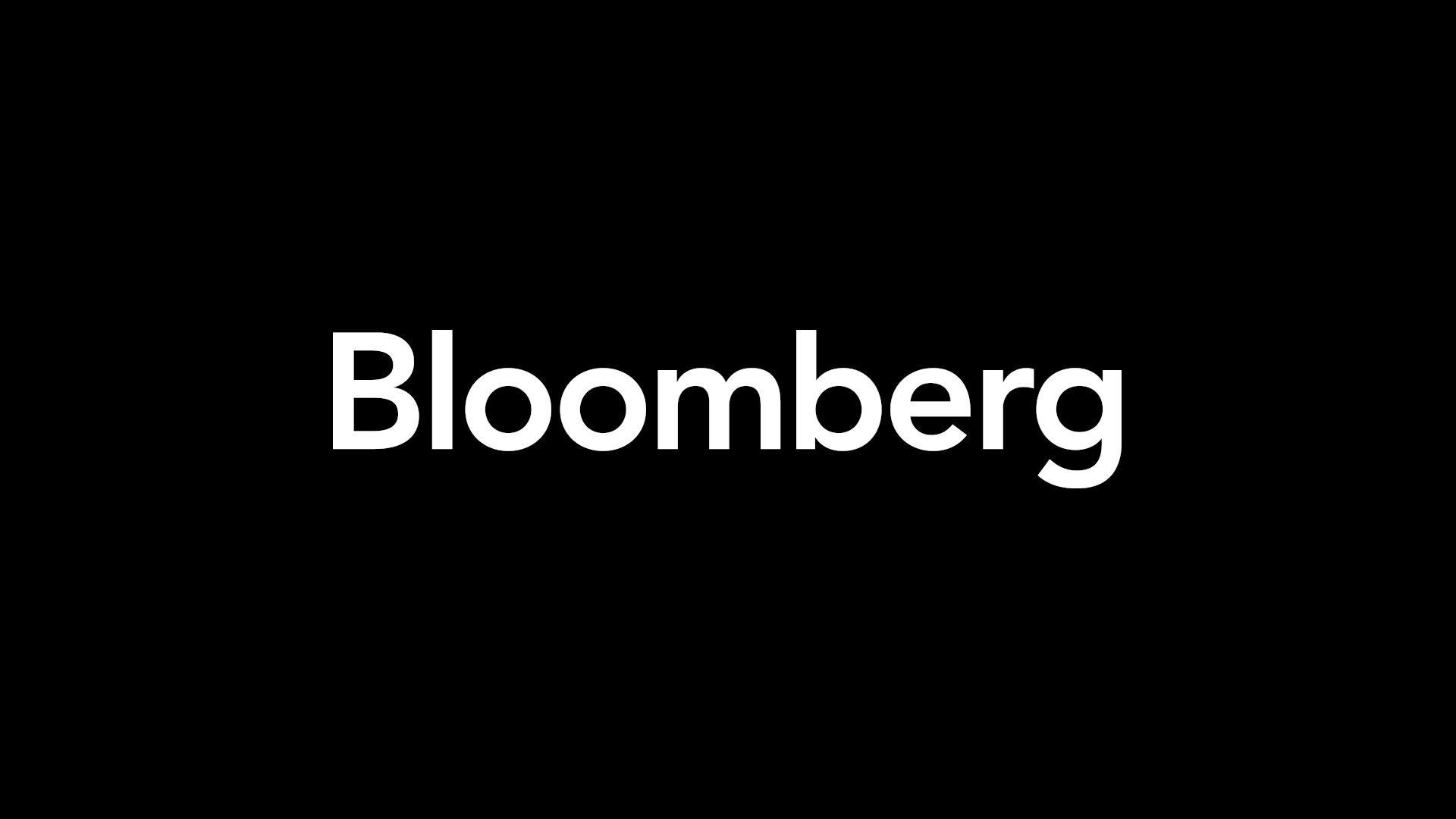 Abdel-Malek, 36, and Choucair, 39, have both pleaded not guilty. The pair were each charged last year by the U.K. regulator with five counts of insider dealing between June 2013 and June 2014.
Choucair was accused of making 1.4 million pounds ($1.8 million) from the tips he received. He placed bets on shares in companies including Kabel Deutschland Holding AG days and sometimes hours before the takeovers were disclosed, the jury was told.
Abdel-Malek was a heavy user of UBS's internal database, known as the global list system, which contained information on deals that UBS was either pitching for or already working on as a mergers and acquisitions adviser, McGuinness said. In some cases, she accessed the database many times in a single day, he said.
To speak and text with Choucair, the compliance officer used at least five different SIM cards in her pay-as-you go BlackBerry device, which was the same model as her company-issued phone, the lawyer said. On one occasion the pair met at the private members club, Tramp, in London's Mayfair district. The jury was shown a bill totaling more than 8,700 pounds.
The five companies the defendants are accused of illegally trading shares in are: Elizabeth Arden Inc., Kabel Deutschland, which was acquired by Vodafone Group Plc, real estate investment trusts BRE Properties Inc. and Northstar Realty Finance Corp., and U.S. energy company Targa Resources Corp.
In the case of each of the five deals under scrutiny, Abdel-Malek was not the appointed compliance officer for the transaction, McGuinness said. He said a compliance officer wouldn't typically be expected to access acquisition details on the internal database unless they were specifically working on the project.
"There was no reason related to her job why she should do so," McGuinness said.
Abdel-Malek told authorities she accessed the internal database in order to educate herself in what was going on in the financial markets, he said.