Ex-Perella Banker's Insider-Trading Conviction Is Reversed
(Bloomberg) -- A U.S. appeals court reversed the insider-trading conviction of a former Perella Weinberg Partners LP banker convicted of tipping his father to five health-care mergers.
Sean Stewart was sentenced to a three-year prison term but he was released on bail in June as his appeal moved forward.
While this ruling is specific to how the trial judge dealt with evidence at the trial, it's the latest of several setbacks for federal prosecutors in New York after a yearslong crackdown on Wall Street crime that led to some 80 convictions. (A 2014 ruling by the appeals court made it tougher for the government to prove insider trading in some instances. That resulted in at least 14 cases being dropped.)
Stewart's case was unusual because he didn't deny passing insider information, just that he said he didn't expect his father to trade on it. Bob Stewart, who made $150,000 on the trades over four years, pleaded guilty and was sentenced to probation.
Bob Stewart claimed right against self-incrimination to avoid testifying at his son's trial.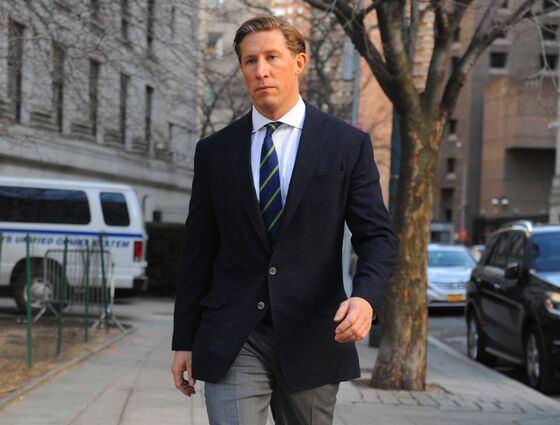 Appeals court in New York said Monday the judge should have let Stewart introduce his father's statements to FBI that undercut a key argument by prosecutors, who cited Bob Stewart telling his friend that his son scolded him for failing to trade on a tip he got on a "silver platter."
Appeals court split 2-1 in deciding the case
Appeals court sent the case back to the trial judge and prosecutors will have to decide whether to retry him
More on Stewart's sentencing here
The case is U.S. v. Stewart, 15-cr-287, U.S. District Court, Southern District of New York (Manhattan).