Evercore Names John Weinberg and Ralph Schlosstein Co-CEOs, Co-Chairmen
(Bloomberg) -- Evercore Inc. appointed Ralph Schlosstein and John Weinberg co-chief executive officers and co-chairmen as the firm's legendary founder takes steps to cement the investment bank's future.
Schlosstein, 69, has been president and CEO since joining in 2009. Weinberg, 63, was hired by the firm in 2016 and most recently executive chairman. The two will lead Evercore alongside founder Roger Altman, the company said in a statement Wednesday.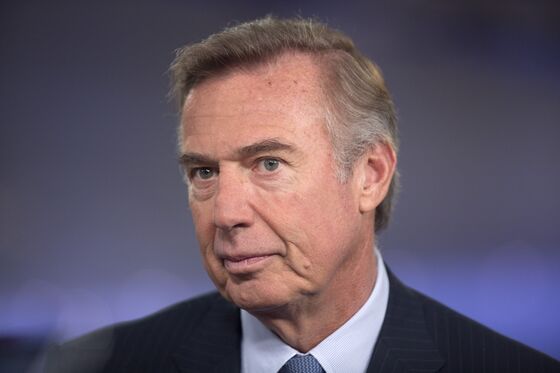 "It is exciting that they will lead Evercore together," Altman, also the investment bank's senior chairman, said in the statement. "And, as we complete our 25th year, I can't think of a better team to guide the firm."
The 74-year-old Altman, a longtime presence on Wall Street and in Washington, is working to secure the longevity of a firm that's expanded to almost 2,000 employees since its inception in 1995. Evercore is now one of the top merger advisers in the world, generating more in advisory fees than even banks such as Citigroup Inc. and Bank of America Corp.
Schlosstein, who noted the current "challenging times" for dealmakers, said the firm will seek to expand by adding bankers to cover a greater share of Fortune 500 companies, including in industries such as software and health care. He added that Evercore will also look to scale its business in Europe to compete with Lazard Ltd. and Rothschild.
"We see the announcement as formalizing the management structure that Evercore has been operating under and overall we expect a continuation in the firm's operations," Keefe, Bruyette & Woods analysts Michael Brown and Matthew Gruseke said in a note to investors Wednesday. The "announcement sets up the company from a succession planning perspective for the eventual transition" when Altman steps away.
Evercore expanded in the equities business through its 2014 purchase of research and trading firm International Strategy & Investment Group LLC. Evercore has built out its debt-advisory, activism-defense and restructuring businesses in recent years, and also has a wealth-management division.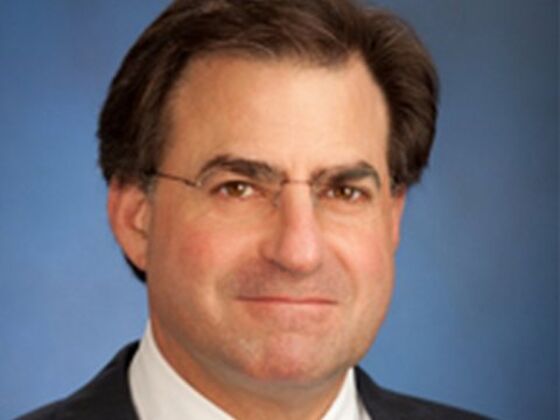 More recently, it sought to cut about 6% of its staff as the merger boom slowed during the global recession. Its stock had slipped 26% this year through Tuesday. The shares rose 2.1% at 9:41 a.m. after the announcement.
"We are continuing to hire this year, so when we emerge from this pause in M&A, we emerge stronger than when we started," Schlosstein said.
Altman founded the firm after serving in the U.S. Treasury Department during the Carter and Clinton administrations. He began his career at Lehman Brothers Holdings Inc. and also was an executive at Blackstone Group Inc. in the 1980s.
Weinberg, whose family helped run Goldman Sachs Group Inc. for most of its existence, joined Evercore after more than three decades at Goldman. Schlosstein previously helped found BlackRock Inc.