How to Buy Eco-Friendly Surfboards, Bar Soap and Black Tea
(Bloomberg) -- Sure, buying nothing at all would be best from an emissions perspective, and shipping can vastly alter a product's climate impact. To that, we say: Your mileage may vary. 
Petrochemicals are gnarly.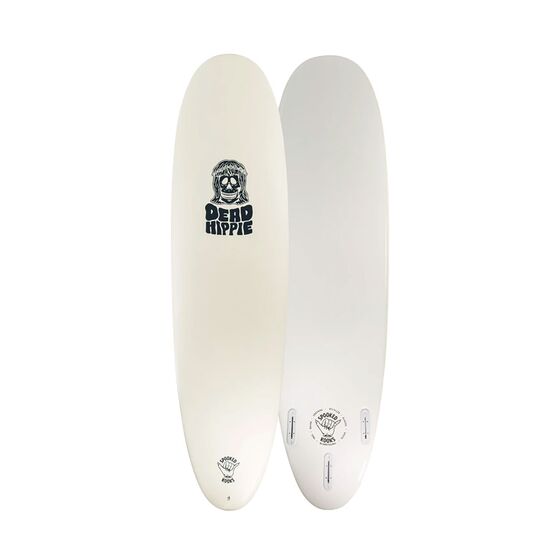 Before the 1900s, Polynesians built surfboards out of koa wood. But for decades now the industry standard has been a polyurethane foam core coated in hard plastic resin, both petrochemical-derived materials that will never break down. The expanded polystyrene cores used in Aussie line Spooked Kooks are recyclable and reinforced with bamboo, while all the hard plastic is 100% post-consumer, including accessories like fins and leashes.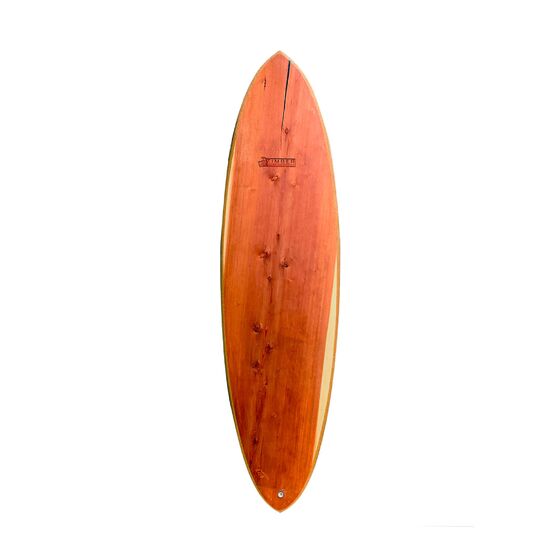 Wooden surfboards come with eco-benefits: They're often more durable than plastic, meaning fewer of them get thrown away, and natural materials don't leach chemicals and microplastics into the ocean. Timber Surf Co. works with mills who source redwood only from fallen trees in California, where the boards are also made, in an effort to preserve the local forest's natural ecosystem.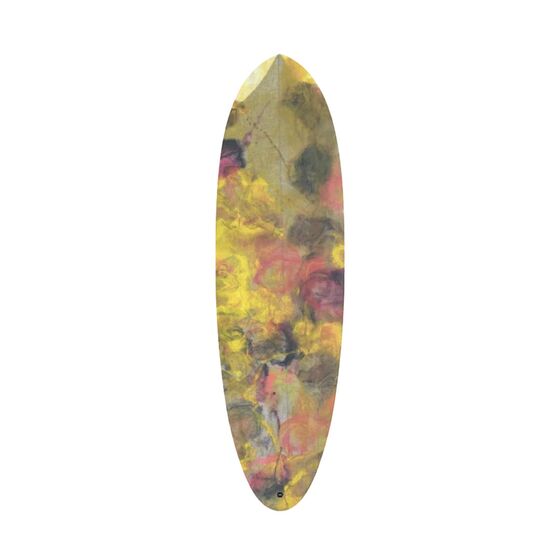 Board-shaping produces a heap of waste—often double the amount of material that's in the finished board. The newest model from California-based board-maker Earth Tech Surf, however, is the first from its zero-waste manufacturing system which diverts and shreds leftover plastic and resin. The bodies are made from upcycled paddleboards reinforced with organic flax and recycled PET and finished with scrap fiberglass. 
Give yourself a burst of clean energy.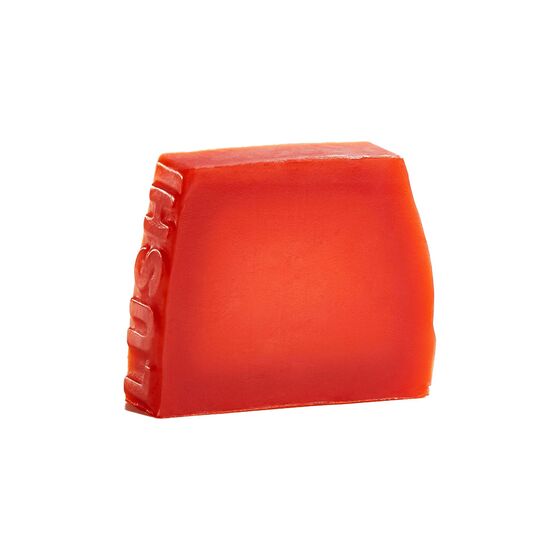 At Lush's stores, soap sits on shelves without any trace of landfill-bound packaging. Shopping bags are made from post-consumer recycled paper and can be returned for reuse, while online orders ship in biodegradable cellulose bags.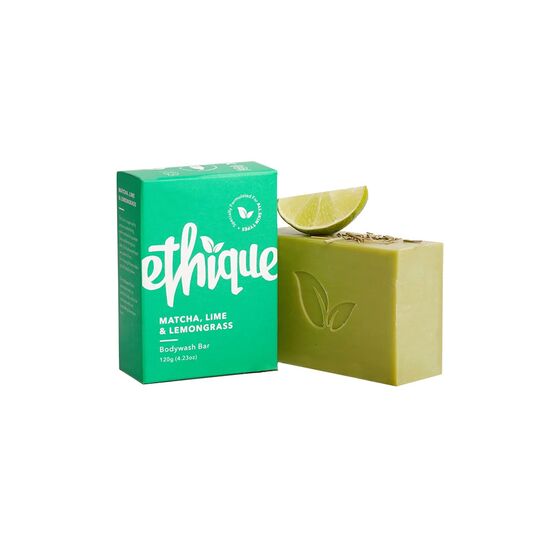 Many cosmetics (and food and candles) are made with palm oil, an animal-fat substitute and lathering agent linked to mass deforestation, the decline of endangered species, and lots of greenhouse gas emissions. Ethique is certified by the Orangutan Alliance as palm oil-free, uses only compostable paper packaging, and—bonus—sells soap dishes made from bamboo and cornstarch.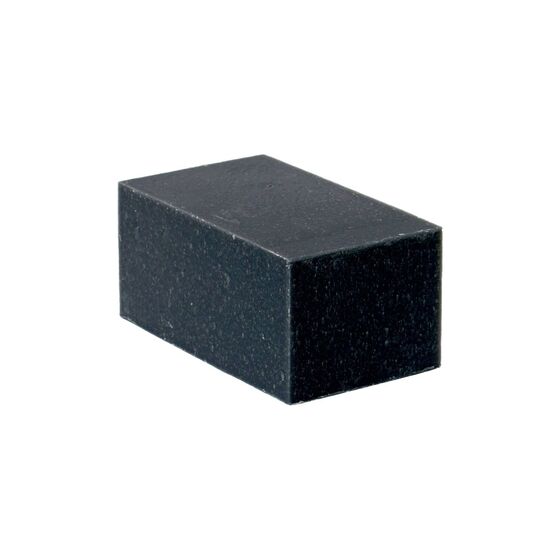 The Earthling Co. also eschews palm oil, instead using organic coconut and sunflower oil. Its coconut milk bar soap has an especially light footprint due to a pared-back formula that doesn't eliminates ingredients like essential oils, which require large amounts of crops—and therefore water—to produce. All of Earthling Co.'s soaps are made in the U.S. and ship in compostable packaging.
Strong cuppa, strong planet.
A recent study out of McGill University found that a single plastic teabag releases billions of micro- and nanoplastics into water. Plus, the synthetic mesh and glued tabs don't break down in landfills. Numi makes its tea bags with biodegradable paper and boxes them in packaging made from 85% post-consumer waste.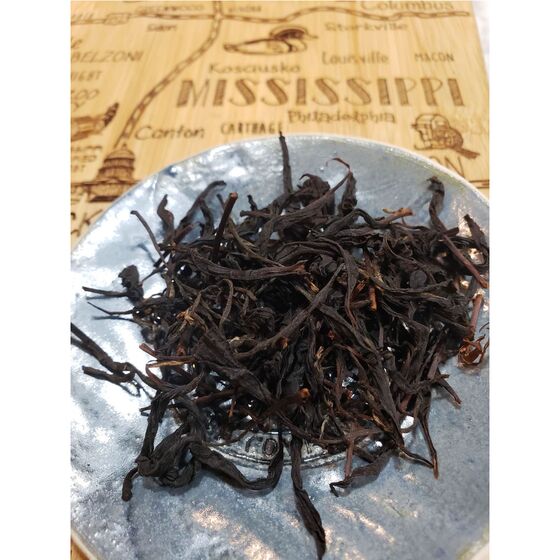 The Camellia sinensis plant (i.e. black tea) is largely grown in India and China, making the Great Mississippi Tea Co. a rare stateside exception. Grown and harvested in southern Mississippi, the company's black teas eat up fewer shipping emissions and sell in loose leaf form to avoid waste generated by tea bags.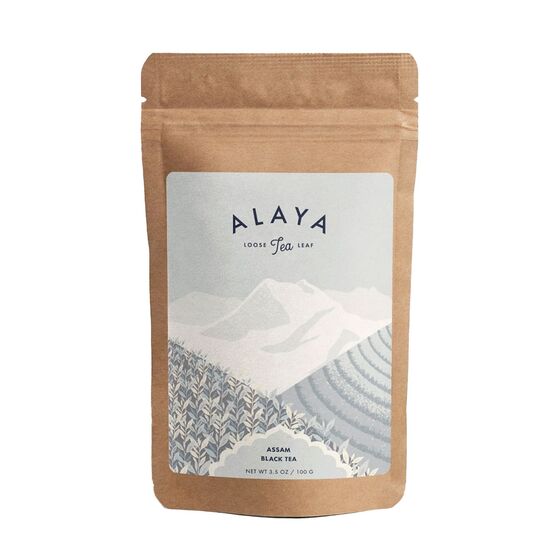 Alaya sources its tea leaves from organic and biodynamic farms in the Himalayan foothills of India, making a point to work with producers recognized under the Regenerative Organic Certified framework. Those loose leaf teas come in plastic-free packaging that's entirely compostable—right down to the bio-based zipper closure, water-based adhesive, and biodegradable shipping mailer.