Echoes of Cold War in Chinese and Russian Spying: Weekend Reads
(Bloomberg) --

The bombshell revelations of two very different types of spying from China and Russia competed for headlines this week with the polarizing confirmation process of U.S. Supreme Court candidate Brett Kavanaugh and U.K. Prime Minister Theresa May's efforts to hang on to her Conservative Party leadership.
Enjoy these and other top stories from the past seven days in this edition of Weekend Reads.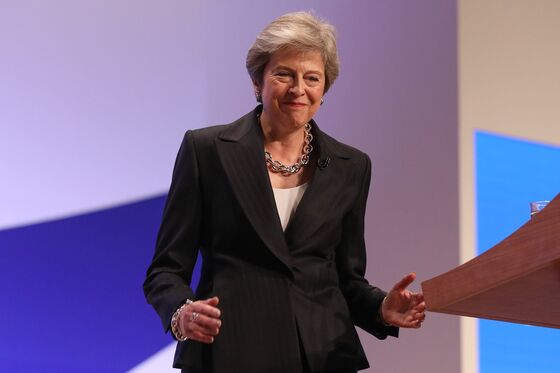 Kavanaugh's Rise Heralds New Conservative Era on Supreme Court
U.S. Supreme Court nominee Brett Kavanaugh secured enough support to win confirmation in a vote in the Senate today after Maine Republican Susan Collins said the accusations against him of sexual assault weren't sufficient to block him. Greg Stohr writes how the result of a bruising battle between Republicans and Democrats will affect the court for decades and weigh heavily on November's midterm elections.
China Used Tiny Chip in Hack That Infiltrated Amazon, Apple
A top-secret probe has revealed a unit of China's People's Liberation A rmy inserted microchips not much bigger than a grain of rice on motherboards to gain access to computers used by U.S. companies including Amazon and Apple. Jordan Robertson and Michael Riley explain how the hardware hack affected products from businesses with ties to the U.S. Navy and the Central Intelligence Agency.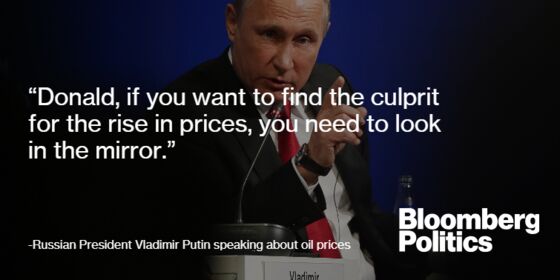 And finally … Since the New York Times reported allegations of serial predation by movie mogul Harvey Weinstein a year ago, at least 425 prominent people across industries have been publicly accused of sexual misconduct. As Riley Griffin, Hannah Recht and Jeff Green report, that's more than one newly reported person facing accusations each day, on average, for the last 12 months.