Dubai Billionaire Habtoor May List Firm, Joining City's IPO Push
(Bloomberg) -- Dubai hotel mogul Khalaf Al Habtoor may list his company next year, joining a string of firms announcing similar plans amid a push by the government to boost its stock market.
"We might list 30% or 35% of the company, possibly in the third quarter of next year," Al Habtoor told Arabiya TV on Wednesday. "We've been studying this for more than 10 years and every time we would decide we would retract."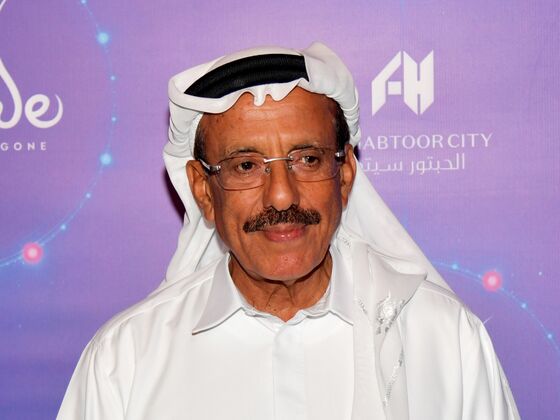 The billionaire owns hotels in Dubai, including the Waldorf Astoria on the man-made island Palm Jumeirah, as well as car dealerships, residential properties and schools. "This year proved to be a good year and things are excellent," Al Habtoor said, citing an influx of tourists and visitors who flocked to Dubai to attend conferences.
The tourism sector in the United Arab Emirates, of which Dubai is part, has been boosted by high coronavirus vaccination and low infection rates. Unlike major hubs around the world, Dubai has stayed open, attracting thousands of visitors and events including an airshow.
Additionally, Dubai said this month it's planning to list some 10 state-owned companies on its stock market as it looks to reverse a decline in trade that's left it in the shadows of Abu Dhabi and Riyadh. Emirates, the airline that helped transform the city into a global business and tourism hub, may also sell shares to the public. 
The government plans to list utility DEWA -- likely to be the city's biggest deal -- and its Salik road toll collection system. Private and family-owned businesses are also being encouraged to sell shares on the local bourse.