Deutsche Bank Hands Harsh Lesson to Merkel's Meddling Ministers
(Bloomberg) -- When Deutsche Bank AG and Commerzbank AG announced merger talks nearly six weeks ago, it seemed that a carefully orchestrated plan by Chancellor Angela Merkel's government was about to bear fruit.
It didn't, and its failure calls into question the country's unsteady attempts at state intervention in business.
In the corridors of the finance ministry -- an imposing edifice in central Berlin -- the merger plan made sense. Together Germany's two largest lenders, which have struggled to recover from the financial crisis a decade ago, could be a viable force in international finance, according to the ministry's rationale.
The goal was to create a national banking champion with the size and scope to serve German-based global giants like Siemens AG, Volkswagen AG and BASF SE. Yet faced with investor concerns and intense resistance over thousands of potential job cuts, the banks decided that integrating their operations would be too difficult and costly.
"The merger talks were triggered by politics, but in the end economic rationality has prevailed," said Jan Kallmorgen, chief executive officer at political-risk consultancy Berlin Global Advisors.
It was the second blow this year to Germany's proactive industrial policy after European Union regulators blocked a deal between Siemens and France's Alstom SA that would have created a European rail giant to counter competitors from Asia. That tie-up was, and still is, championed by Economy Minister Peter Altmaier, a close Merkel ally.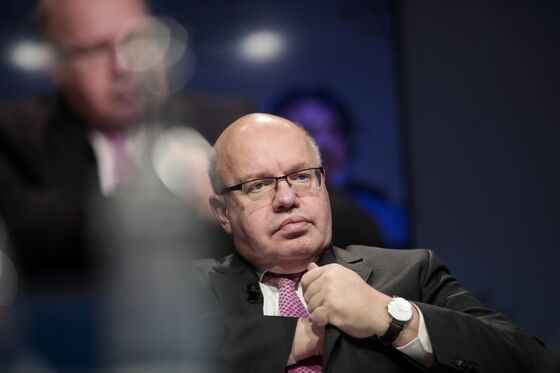 Efforts have also stalled to set up battery-cell production in Germany and create what Altmaier calls an "Airbus for artificial intelligence," referring to the European plane maker that successfully competes with Boeing Co.
For critics, Germany's new activist approach is too old school to work in the modern economy.
"Germany's industrial policy is looking for size to solve the country's structural problems," said Danyal Bayaz, a Green party lawmaker on the parliament's finance committee. "This is a national and backward-looking strategy. Size isn't the answer."
Finance Minister Olaf Scholz issued his call for an "industrial policy" for the financial sector in an August speech to bankers in Frankfurt, saying German lenders "don't have the scale and global reach" needed to accompany the country's exporters. His comments sent a shiver through the industry.
Even with the government's enormous influence and the leverage granted by its 15 percent holding in Commerzbank, the decision by the banks shows the limits of political will in the world of business.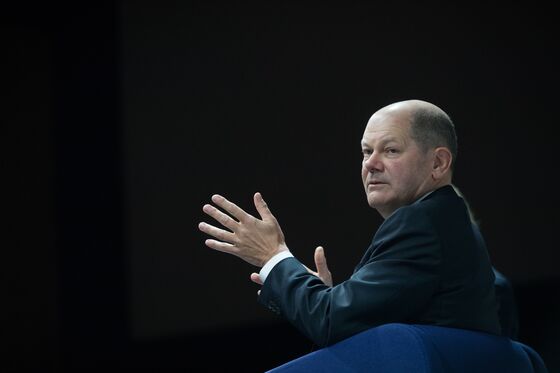 Still, Germany's zeal for its new industrial policy is far from dead. Altmaier is expected to continue to push ahead, driven by concerns over Europe getting squeezed by China and the U.S.
The German government is particularly wary that President Donald Trump will revive pressure on the EU once the U.S. seals a trade deal with China, according to a person familiar with the discussions. Meanwhile, China is a growing threat through its own industrial policy, known as the Made in China 2025 strategy, and its Belt-and-Road trade initiative.
All that will help ensure that Germany will continue to entertain a more proactive industrial strategy, said Kallmorgen. "Many in Berlin see this as necessary."