Danske Bank Estonia Ex-CEO Committed Suicide, Prosecutor Says
(Bloomberg) -- Police have confirmed that the former head of Danske Bank in Estonia, the unit at the center of a $220 billion money-laundering scandal, took his own life.
Aivar Rehe, who was chief executive officer of the branch until he left in 2015, was found dead close to his home in greater Tallinn on Wednesday. At the time, police didn't disclose the cause of death, which they said was out of consideration for the family.
Now, the police and prosecutors "confirm that all the evidence and information at our disposal directly show that it was a suicide," according to a joint statement on Monday. "By today this has also been confirmed by the coroner."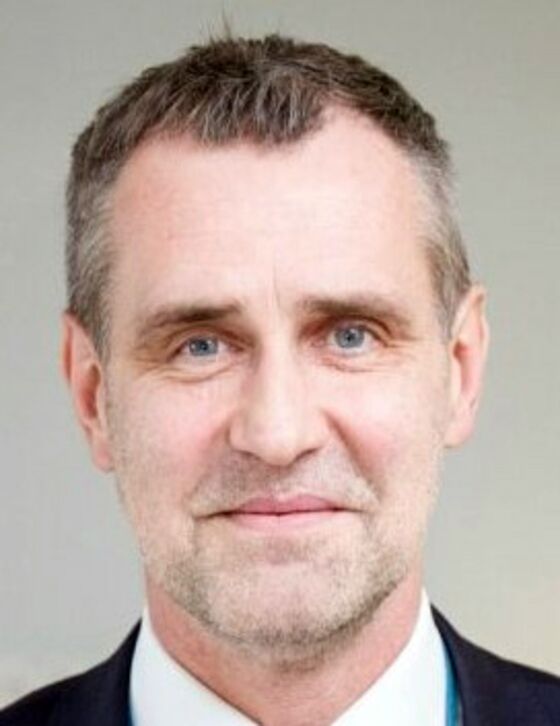 The 56-year-old Rehe joined the bank in Tallinn a year before its 2007 takeover by Danske. Though he wasn't a suspect in the laundering probe and wasn't among a group of Estonian bankers detained by police last year, Rehe told local media in March that he felt "responsible" for what happened at the unit he oversaw.
Danske is now the subject of multiple criminal investigations, including in the U.S., and the case has ended the careers of a number of its top executives. Former group CEO, Thomas Borgen, has had preliminary criminal charges brought against him, while shareholders have launched class-action suits after the bank's share price tanked. In his March interview with the Postimees newspaper, Rehe had urged the public to await the outcome of the investigations before drawing any conclusions.
In their statement on Monday, Estonian police said, "Proceedings during the last days as part of the criminal case into Danske Bank have neither provided any clues that would give a reason to question the cause of death of Aivar Rehe, and confirm it was a suicide."