Crazy Wealth, Extreme Poverty and a CO2 Champion: Weekend Reads
Money is the major thread of some of our top stories this week, whether it's how U.S. President Donald Trump's inauguration committee burned through a record cash haul, a U.S. private equity veteran behind bars in Russia, or the real-life pocket of prime real-estate behind the lavish digs in "Crazy Rich Asians." There's also the other side: a close look at the escalating poverty in Africa's most populous nation.

We hope you enjoy these and other of our best stories from the past seven days in this Weekend Reads.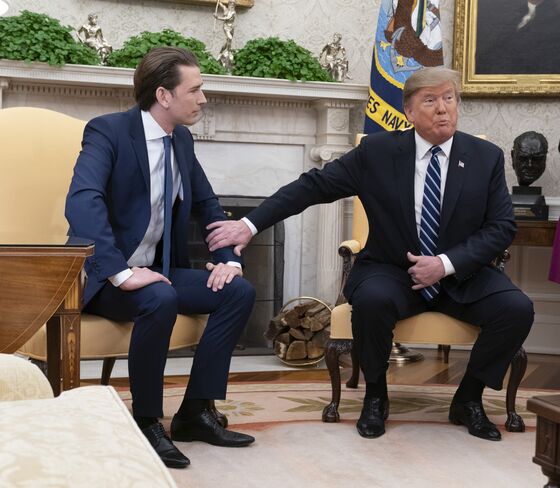 Trump's Inaugural Team Scrambled to Defend Staff, Record Haul
As federal prosecutors in New York reportedly probe Trump's inaugural committee for potential money laundering, false statements, and mail and wire fraud, Caleb Melby takes a look at how the group prepared to defend its work as questions intensified about the way it raised and spent a reported $107 million. The process of planning for Trump's big week was chaotic and opaque.
Klobuchar Banks on Middle Road Leading to Democratic Nomination
Amy Klobuchar hopes that, by pushing back against ideas favored by the party's progressive wing, she'll convince voters to say yes to her 2020 Democratic presidential campaign. John McCormick and Emma Kinery tell how the Minnesota senator is throwing cold water on the idea of free college and calling the Green New Deal and Medicare-for-all more aspirations than realistic goals.
British Sheep Farmers Are Changing Breeding Habits Ahead of Brexit
The risk of a no-deal Brexit has some U.K. farmers stockpiling fertilizers or crossbreeding sheep in case they lose access to their main export market, while others prefer a wait-and-see attitude. Megan Durisin reports how the divided approaches highlight the uncertainty about the ability of the country's agriculture industry to fare with just weeks until the scheduled exit.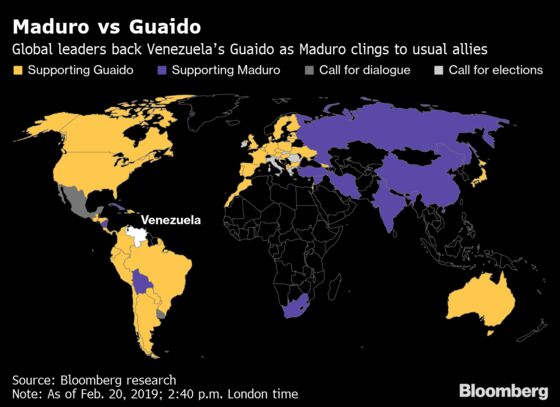 Six People Fall Into Poverty in This Nation Every Minute
Edosa eats anything he sees, a familiar custom in Nigeria, the country saddled with the world's largest number of extremely poor. That figure is now an estimated 87 million people, or almost half the population of Africa's biggest oil producer. As our Bloomberg team reports, unless something dramatic happens, that number will get much bigger.
And finally … Remember that sprawling mansion in "Crazy Rich Asians," the book about Singapore's mega-wealthy that became a blockbuster movie last year? It's real – sort of. Yoojung Lee writes about the plot of land 30 times the size of the White House that belongs to the Crown Prince of Johor, Tunku Ismail Sultan Ibrahim. Tucked inside one of the world's most expensive cities for real estate, the swathe of jungle hides the remains of two abandoned palaces and would be worth an estimated $3.5 billion if sold for development.