Citigroup 'Source' Communicated With Wealthy Trader, FCA Says
(Bloomberg) -- The U.K. financial regulator said it investigated claims that an employee at Citigroup Inc. with access to "price-sensitive information" communicated with a wealthy trader on the periphery of a London insider-trading trial.
The Financial Conduct Authority said that the Citigroup employee, which it called a "source," spoke with an intermediary of Alshair Fiyaz. The FCA said the contacts were backed up by "limited telephone contact" in 2015 and 2017.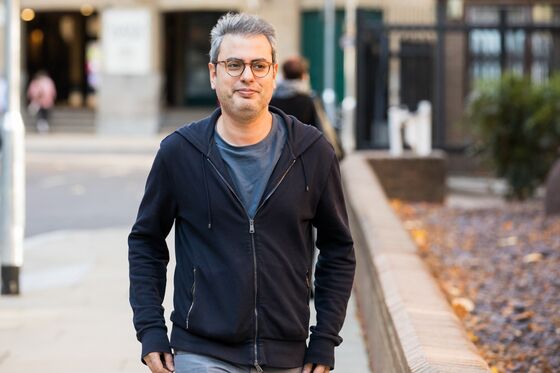 The disclosure was part of a London insider-trading trial involving another trader, Walid Choucair, and former UBS Group AG compliance officer Fabiana Abdel-Malek. Choucair argues as part of his defense that he received tips from Fiyaz and other traders rather than Abdel-Malek.
Both Choucair and Abdel-Malek deny five counts of insider trading between 2013 and 2014. Fiyaz isn't a defendant and hasn't been accused of wrongdoing as part of the trial.
The FCA note, read to jurors by Choucair's lawyer, didn't say that Fiyaz had received information from the Citigroup source.
"The identified source was employed by Citigroup during the indictment period in a position which would have given that individual access to price-sensitive information," according to the document.
The FCA said it investigated the matter after receiving a tip from an informant on May 14. The Citigroup employee didn't have computer access to price-sensitive information relating to the five stocks that are the subject of the ongoing trial, though it's not been possible to conduct a detailed investigation because the disclosure was so recent. There are no phone records connecting the potential Citigroup source and Fiyaz's intermediary from 2013 and 2014, the period of Choucair and Abdel-Malek's alleged dealings, the FCA note said.
The disclosure comes at a crucial moment in the FCA's first insider trading trial in three years. Choucair, who is accused of making profits of 1.4 million pounds ($1.8 million) with the help of Abdel-Malek's tips, was most of the way through his testimony. Both deny the charges.