Citigroup's Vaccinated Bankers Are Getting Back on the Road
(Bloomberg) -- For some of Citigroup Inc.'s bankers, life is starting to look a little more normal.
Those who've been vaccinated against Covid-19 are once again meeting face-to-face with clients who are open to the idea, said Jay Collins, a vice chairman in the firm's banking, capital-markets and advisory business.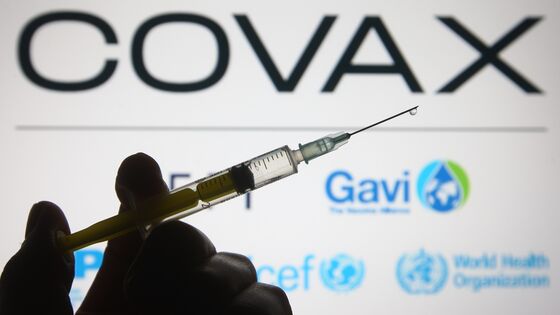 "It's very much geography- and client-specific," Collins said in an interview with Bloomberg Television Wednesday. "We have moved into a world where virtual can work, so if people have a hesitancy, we can do that but hopefully we will move. At least in vaccinated geographies deemed to be safe, we're in front of our clients where we can be."
Citigroup and its rivals have invited more workers to return to the office in recent weeks as U.S. vaccination rates climb. With more employees back, many firms are now deliberating plans for resuming business travel or inviting outside guests and customers into offices.
Still, Collins warned, the highly transmissible delta variant is worrisome. Collins is leading a team of 27 bankers advising the so-called Covax facility, which procures Covid-19 vaccines for Gavi, the Vaccine Alliance.
"Certainly the contagion speed of delta is a cause for concern," Collins said. "Where clients want to see us we're back in front, vaccinated, face-to-face. Where clients prefer to continue to Zoom, we Zoom all day with clients around the world that want to do that."
The U.N.-backed program garners funding and formulates plans to ship the vaccines to the world's poorest countries. Collins and his team have been working since October to figure out challenges such as delivering shots to countries that lack proper refrigeration systems for the vaccine, Collins said.
"There was no playbook when we walked into the room," he said. "You're really building the plane as you fly it."