Wall Street Loosens Up as 100-Hour Weeks in Pandemic Take a Toll
(Bloomberg) -- Wall Street firms are lining up to show their kinder and gentler side as a pandemic-fueled malaise weighs on employees, including those in junior roles.
Citigroup Inc. was the latest to chime in, with Chief Executive Officer Jane Fraser banning internal video calls on Fridays and encouraging staff to take vacations. On Sunday, Goldman Sachs Group Inc. CEO David Solomon promised to do a better job of keeping young bankers out of the office on Saturdays, and Jefferies Financial Group Inc. said last week that it would reward its youngest workers with coveted fitness perks, including Peloton bikes.
The world's biggest companies are scrambling to adapt to workers' shifting priorities as lockdowns triggered by the Covid-19 pandemic persist. Ford Motor Co. told 30,000 employees this month they can work from home even after the pandemic ends. Others are pressing to bring more people back to the office, including summer interns, after finding it harder to instill corporate culture via video calls.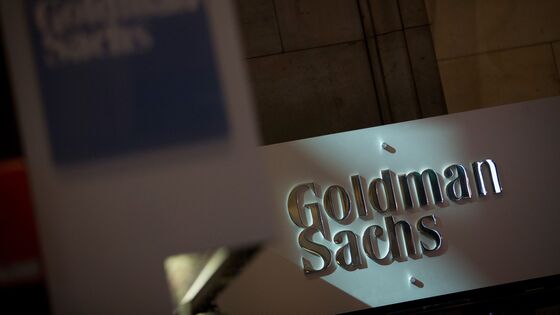 Working from home all the time is "very isolating," said BLK Consulting founder Geoff Blades, whose company advises Wall Street firms.
"It's not just that you're working 100 hours -- you don't have the team around you, you don't have the camaraderie," Blades said. "In my day, working 100 hours a week was really tough but I had this team of people I did that with who are my long-term friends. They've gotten all that work without the camaraderie and interaction with senior people."
Fraser, who succeeded Michael Corbat this year, announced the debut of "Zoom-Free Fridays" in an internal memo obtained by Bloomberg on Tuesday. In addition, she designated May 28 as a companywide holiday to be known as "Citi Reset Day."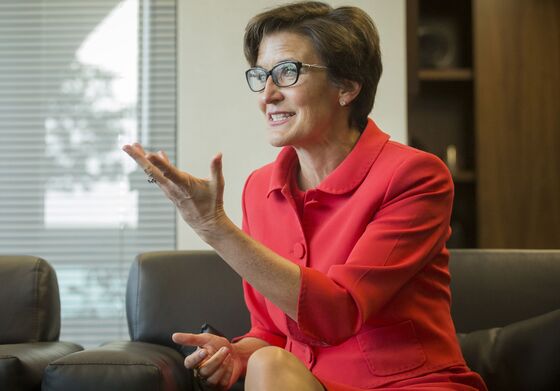 The new CEO also encouraged staff to avoid scheduling meetings outside of what had been normal working hours before the pandemic struck.
"I know, from your feedback and my own experience, the blurring of lines between home and work and the relentlessness of the pandemic workday have taken a toll on our well-being," Fraser wrote in the memo. "It's simply not sustainable."
Goldman's Solomon was responding to a group of first-year analysts who prepared a presentation for their managers showing that some were working 100-hour weeks and feeling the effects of deteriorating physical and mental well-being. He vowed to strengthen enforcement of its so-called Saturday rule, which states that junior bankers shouldn't be expected in the office from 9 p.m. Friday to 9 a.m. Sunday.
BLK's Blades, himself a former Goldman Sachs employee, said the recently announced changes aren't a panacea.
"The problem with these solutions is that unless you actually change the supply and demand of work, the solutions don't change anything," he said. "You give people Saturday off and guess who's in the office on Saturday now? The senior banker, because the junior banker can't be there anymore."
Fraser, meanwhile, said Citigroup has been weighing what the future of work will look like over the long term. For many roles, she said the firm decided that being in the office is important for competitiveness, collaboration and mentoring young staffers.
Citigroup also told interns this week that their program will once again be virtual. However, the firm restored it to 10 weeks after slashing it to five last year.
But the majority of the bank's employees will have hybrid roles in the future, working in the office at least three days a week and as many two days a week from home, Fraser said in the memo.
Some jobs -- including branch workers and those in data centers -- can't be performed remotely. The bank will also have some positions designated fully remote -- such as those supporting contact centers -- though Fraser said that would be somewhat rare.
"We want our people to feel an attachment to our firm, a sense of pride about serving our clients and a duty to protect the financial system," Fraser said. "That only happens when we are together -- and as we have all experienced, loneliness is not a great feeling."