Cigna Stops Breaking Out Covid Impact With Virus Here to Stay
(Bloomberg) -- Cigna Corp. will stop breaking out the impact of Covid-19 on its financial results as the disruption from the virus becomes just a part of the normal course of business.
"As time progresses, Covid-related impacts and the ongoing performance of the business are becoming more intertwined," Chief Executive Officer David Cordani said on a call Thursday with analysts after the health-insurance giant reported third-quarter results that beat Wall Street estimates. "We no longer believe it's instructive to continue to quantify the impact of Covid-19."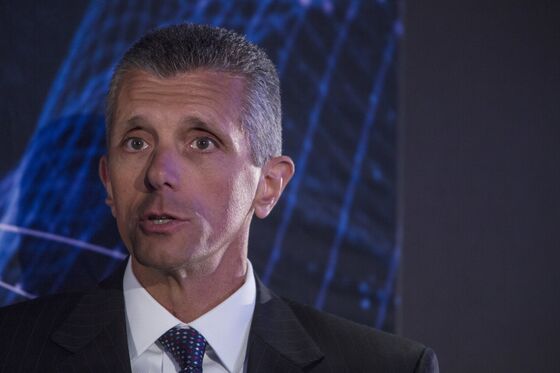 The question of whether to delineate Covid's effects has important implications for investors, particularly for health-care companies. Breaking out a number can give more visibility into how a business is exposed to swells and ebbs of the virus. But as the distance from Covid's initial shock increases, and the pandemic becomes endemic, trying to separate Covid from everything else will get harder.
One of Cigna's rivals is moving in the other direction. Humana Inc., which cut its profit forecast for the year Wednesday on higher-than-expected virus-related costs, said it would include a specific provision for Covid headwinds when it releases detailed financial projections for 2022.
In its second-quarter earnings report in August, Cigna estimated that Covid would shave its profit in 2021 by $2.50 a share, double the impact it had told investors to expect earlier. The results sent shares plunging at the time. Cigna now expects 2021 adjusted earnings of at least $20.35 per share.