CEO Chases $2 Billion Deal in Her Quest to Escape Gas Prices
(Bloomberg) -- Wex Inc.'s chief executive officer picked up a pair of travel-payments businesses to give her company some relief from the rise and fall of gas prices.
Wex, one of the largest providers of fuel cards for corporate fleets, has been trying to diversify in recent years, CEO Melissa Smith said Friday in an interview. The company has been building out its health-care and travel-payments business as part of that effort, she said.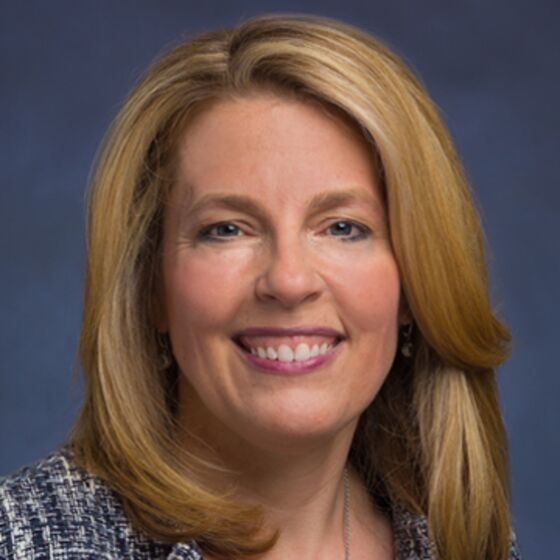 The deals for eNett and Optal, which total $1.7 billion and are expected to be completed by the middle of the year, will add to adjusted earnings in the first 12 months, according to a statement from Portland, Maine-based Wex.
"We've done a bit of everything," Smith said. The latest acquisitions are "building upon the travel expertise that we already have and adding to the scale of the business."
The company has been involved with roughly a dozen acquisitions since Smith took over as CEO in 2013. In that time, Wex's market capitalization climbed to about $10 billion from $2.63 billion.