Century-Old Chilean Company Raises Bets on Venture Capital Push
(Bloomberg) -- Consorcio Financiero SA plans to use the funds from its first successful exit of a venture capital investment to continue snapping up stakes among Latin America's growing financial start-ups.
Consorcio, which traces its history more than 100 years back to an insurance company in Chile, was among the early investors in Pago Facil, a payments services company that was sold this month to Atlanta-based Evo Payments and local lender Banco de Credito e Inversiones for an undisclosed amount.
"It was our first exit and our returns were spectacular," said Tomas Zavala, Consorcio's head of corporate venture capital. The company is evaluating about six more potential investments, all of them companies in the financial sector. Any new acquisitions have to be a "nice fit" for Consorcio, with innovations or products that complement its own operations of insurance, lending and asset management.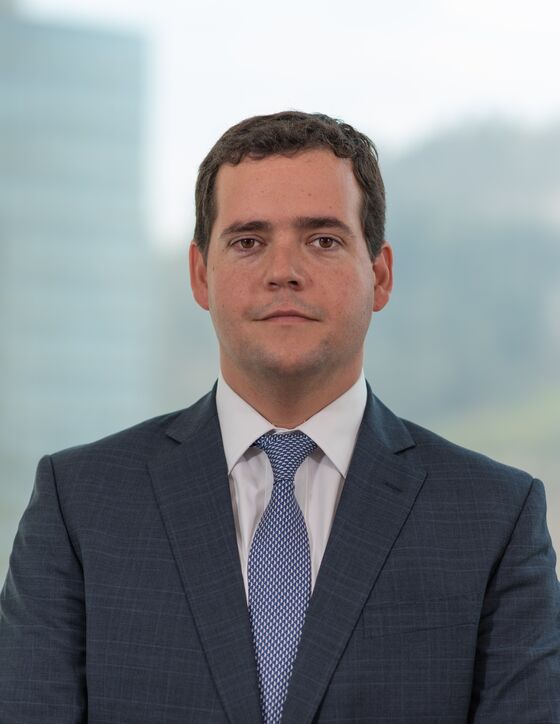 Unlike major players in Latin America's growing venture capital scenario, such as Sao Paulo-based Kaszek Ventures or Santiago-based Mountain Nazca, Consorcio hasn't set a separate investment vehicle for its acquisitions. Instead it decided to invest money directly from its own balance sheet, with Consorcio's management participating in the search and evaluation of potential acquisitions. This has the benefit of forcing managers to think out of the box, Zavala said.
"If you don't distract the managers from their day to day business, they will never innovate," Zavala said.
Consorcio allocated only $10 million for its venture capital acquisitions, but with the windfall from the exit of Pago Facil that amount may increase, Zavala said. Its average ticket has been of about $1 million. Consorcio also holds stakes in Canadian life insurance platform Policyme and in Argentina's ElegirSeguro, which provides insurance brokerage services.
Consorcio's most recent deal was the lead in May of a $2.1 million financing round in Santiago-based RocketBot, a company that offers robotic process automation services, giving it a valuation of about $12 million.
RocketBot plans to use the funds to open offices in Spain and the U.S. with an aim to increasing its number of clients to about 500, chief executive officer Juan Jorge Herrera said in a separate interview. A new financing round may happen in 12 to 18 months to reach a valuation of more than $30 million, Herrera said.
Latin America has seen a surge in VC activity in recent years as investors seek higher returns for their money. The region offers high growth opportunities for residents who are shopping online for the first time, for example, or who had never had a bank account before.
The region topped $4 billion in deals for a second year in a row and deals reached a record 488 in 2020, according to the Latin American Private Equity & Venture Capital Association known as LAVCA. Exits in the region reached a record $11 billion.