Austrian Billionaire in Group to Buy Swiss Retailer Globus for $1 Billion 
The owners of Berlin's storied KaDeWe department store expanded their upscale real estate holdings with the purchase of Swiss retail chain Globus and its associated real estate valued at more than 1 billion francs ($1 billion).
Thailand's Central Group and Austrian property billionaire Rene Benko's Signa will each hold a 50% stake in the Globus chain, whose flagship store on Zurich's elegant Bahnhofstrasse shopping street features a gourmet food market, along with clothing, cosmetics and household items. It sells products from brands such as Burberry, Gucci and Bulgari.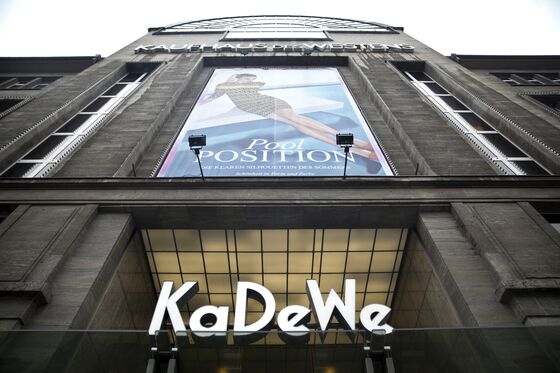 The deal extends the partners' luxury retail network to five countries, including Austria, Italy and Denmark, making it one of the biggest in the segment in Europe, Central Group said in a statement on Tuesday.
Retailers across the contintent are coming under pressure as online sellers gain market share at the expense of bricks-and-mortar shops. Switzerland's Migros-Genossenschafts-Bund cooperative announced plans to sell Globus and other assets last year. The move is part of a broader revamp of the group, which is faced with declining sales in its core high-street supermarket business.
"As a historic Swiss brand, Globus is a perfect fit for our European alliance," Vittorio Radice, chief executive officer of Central Group Europe, said in the statement. "By working together, we will guarantee Globus and the rest of our brands a solid, sustainable and successful future."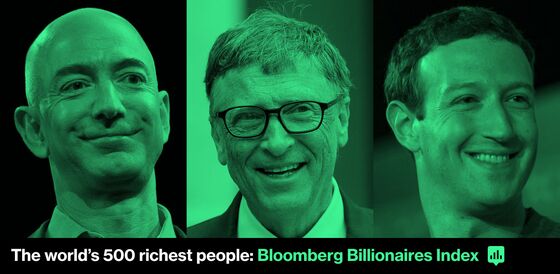 Globus's roots stretch back to the 19th century. Its precursor, modeled on Parisian retailers, opened its doors in 1892 to become Switzerland's first department store.
Radice will take over strategic leadership of Globus, while Globus' current CEO Thomas Herbert will join the board of directors, Central Group said. Deputy CEO Franco Sevastano will be promoted to the top job at the Swiss retailer, Central Group said.
Real estate investor Benko, 42, is one of Austria's richest men. The portfolio of his Signa Holding GmbH includes Germany's well-known Galeria Kaufhof and Italian food retailer Eataly.
The deal is subject to approval by European competition authorities and is expected to be completed by mid-2020.