CBS Finds a Buyer for Iconic TV Studio Site in L.A.
(Bloomberg) -- CBS Corp. has found a buyer for an iconic Los Angeles studio lot where shows ranging from "The Jack Benny Program" to "The Late Late Show With James Corden" have been taped, according to people familiar with the matter.
Hackman Capital Partners beat out rival bids, said the people, who asked not to be identified discussing a private process. The deal, which hasn't been completed, would maintain production facilities on the site. Real estate brokers told the Los Angeles Times last year that it could fetch $500 million to $750 million.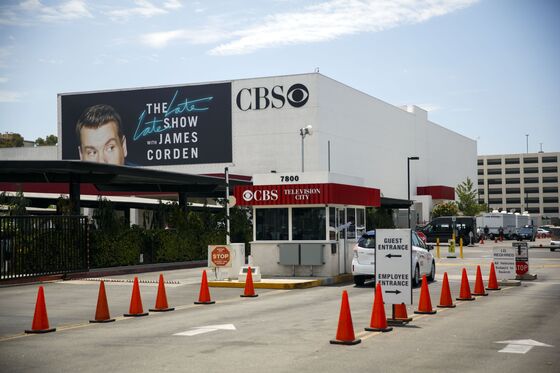 A representative for CBS declined to comment. Hackman, an investment firm based in Los Angeles, didn't respond to requests for comment.
Potential buyers had circled the property -- known as CBS Television City -- for more than a year, but the sale process was complicated by wrangling over CBS's future and whether it would merge with Viacom Inc., one person said. The 25-acre site is particularly valuable because it sits in the heart of an affluent area popular with tourists and locals, just a couple of miles from Beverly Hills. The property is near the Farmers Market, a 1930s-era food court, as well as the Grove, one of the highest-grossing shopping centers in the U.S.
Though the property will retain studio space, there's opportunity for parts of it to be developed. One potential use is for new high-rise residential buildings. Los Angeles is in a severe housing crisis. Rents and home prices have skyrocketed, and the city has struggled to add enough units to accommodate a growing population.
Studio space in Los Angeles also has proven to be in big demand as video streaming services invest in programming for their online customers. Netflix Inc. and Amazon.com Inc. have both expanded in Los Angeles recently.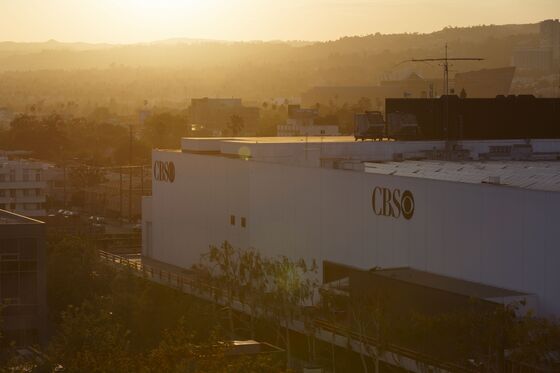 Television City is one of the most storied locations for TV show production in a city known for the medium. The programs recorded there over the years include 1970s classics "All in the Family" and "The Carol Burnett Show." The game show the "The Price is Right" is still taped there, as is HBO's "Real Time with Bill Maher." Lines of studio audiences are often seen queuing up before tapings.
That history made it a flashpoint in Los Angeles, which is trying to find ways to accommodate growth without losing buildings that give the place its identity. In June, the city council voted to name Television City a historic-cultural monument. The designation will constrain what the future owner can do with some of the existing buildings.