Peru's Worst Crisis Is Mass Job Losses, Castillo's Team Says
(Bloomberg) -- The paramount issue for Peru's economy is a swift recovery from the mass destruction of jobs last year, while the widening fiscal deficit and recent inflation spike are both temporary, according to economists advising Pedro Castillo, the nation's probable next president.
The advisers, ex-central bank chief Oscar Dancourt and former World Bank economist Pedro Francke also said in a joint interview that the nation's inflation-targeting regime has served the country well and shouldn't be tampered with, and added that the nation will have no difficulty whatsoever in paying its debts. Both men are potential candidates to become senior policy makers if Castillo forms a government next month.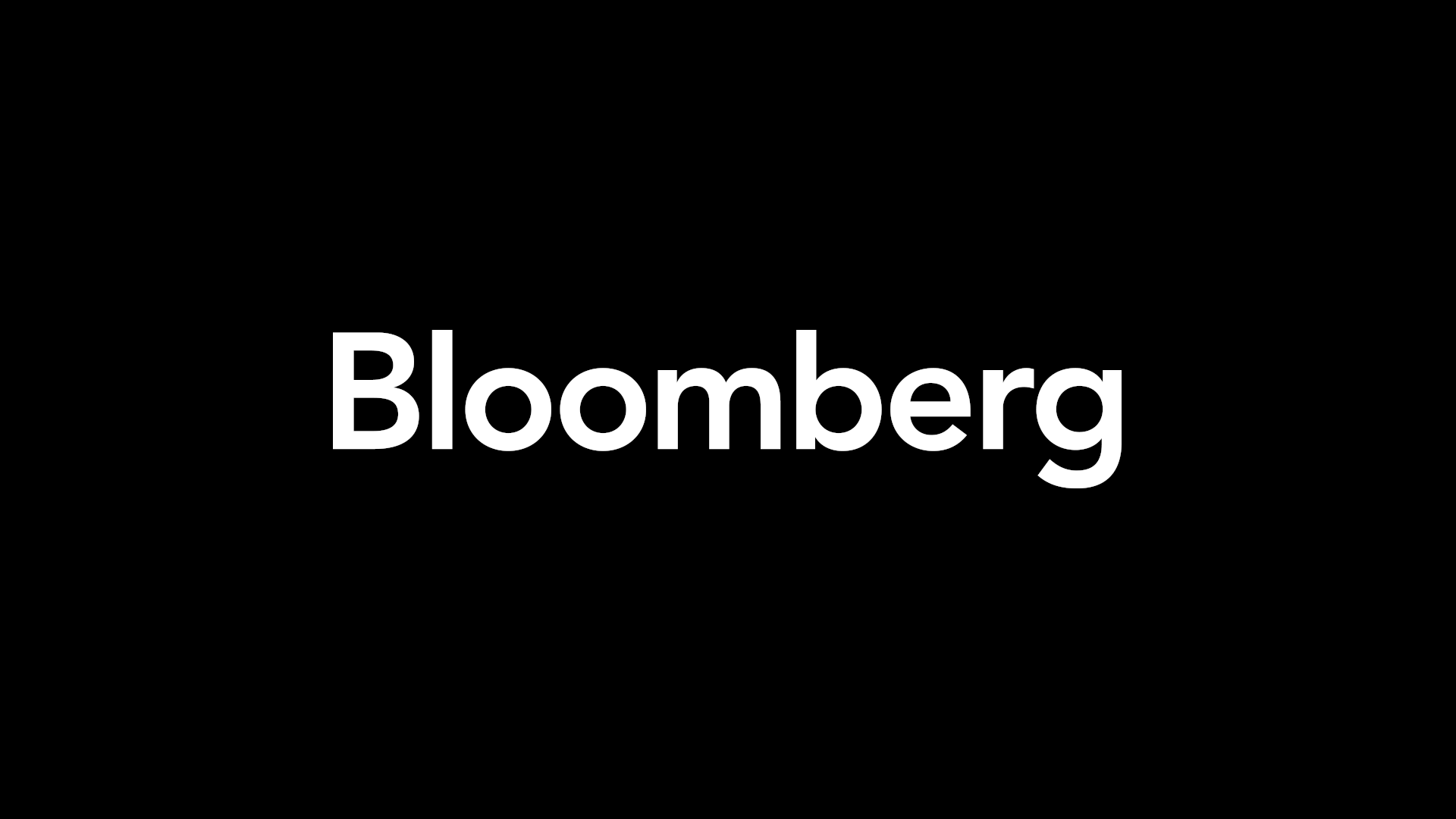 With all 18.9 million ballots counted from the June 6 election, Castillo, a union activist from a Marxist party, is ahead by about 44,000 votes. His opponent, Keiko Fujimori, is challenging the result and trying to get some of the votes for Castillo invalidated. If the electoral court confirms Castillo's win, he'll take office July 28.
Peru's stocks, bonds and currency have fluctuated this month as investors try to gauge just how radical a Castillo administration would be. Francke and Dancourt's comments may help assuage fears that Castillo would lead Peru down a path similar to the one followed by the socialist government of Venezuela.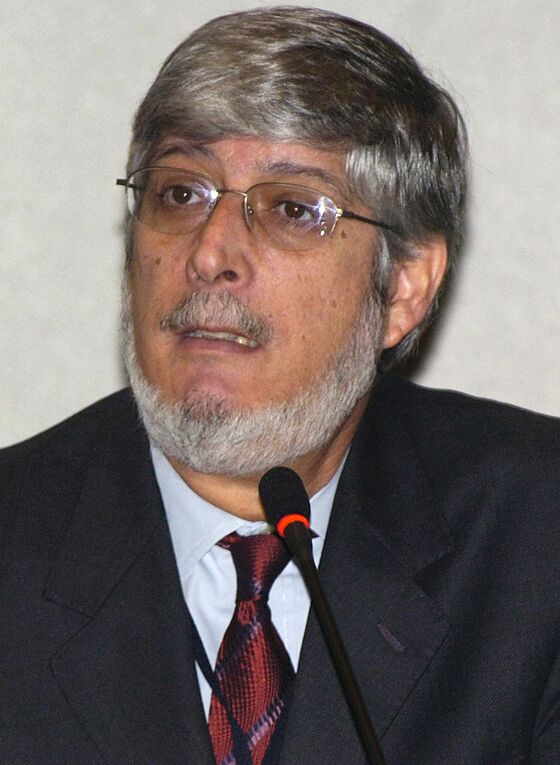 However, the weak economy, the worst jobs market in decades and low inflationary pressure do create space for a Castillo government to do more to boost employment and accelerate the recovery, they said Monday. Castillo himself has pledged to boost spending on health and education, and to fund this via a tax on mining and oil companies.
The recent increases in the inflation rate have more to do with temporary supply problems than with an underlying trend toward faster price rises, Dancourt said. The economy is operating far below capacity, which will tend to keep a lid on price pressures, he added.
"The main problem that the economy is facing isn't inflation, but rather mass unemployment," Dancourt said. In September, when the unemployment rate in the capital, Lima, rose to a record 16.5%, nationwide more than 6 million Peruvians had been left jobless, the Labor Ministry said.
Dancourt, who led the central bank in 2005 and 2006, said he would like to continue with the "Reactivate Peru" plan, implemented via the bank, a government-guaranteed loan program for businesses with subsidized interest rates. He also sees a role for direct cash transfers to individuals.
Peru's central bank held its key interest rate at an all-time low of 0.25% this month, but dropped its commitment to keep it there for "a prolonged period," in a sign that it may now be looking ahead to eventually tightening policy as the economy recovers.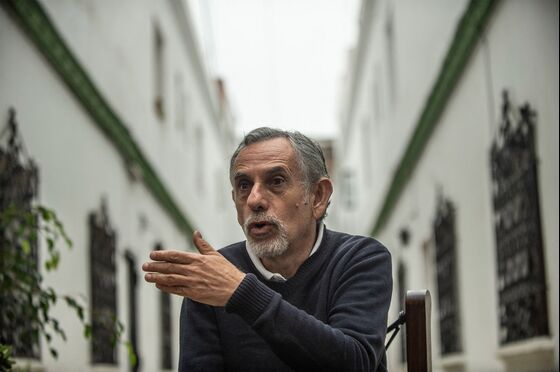 The central bank's inflation-targeting system over the last two decades has "served the country well," Dancourt said. Other polices such as regular interventions in the foreign exchange markets, gradually reducing the use of dollars in the economy, and maintaining high levels of foreign reserves, have worked well and should be continued, Dancourt said.
While Dancourt and Francke's message is popular with investors, they are competing for influence with Marxists from Castillo's Free Peru party. Vladimir Cerron, the party's leader, wrote on Twitter that if the program for which people voted isn't applied, that would de-legitimize Castillo.
Peru's bonds have erased their initial crash after the election.On Tuesday, the yield on the nation's dollar debt due 2051 rose one basis point, to 3.47%.
Peru's fiscal deficit widened to more than 8% of gross domestic product last year, from 1.4% before the pandemic. But Francke says this is transitory, and that they can get it on a downward trend. Peru is both willing and able to honor all of its debts, he added.
Peru's debt is equivalent to 35% of GDP, lower than Brazil's, Mexico's and Colombia's, though higher than Chile's.
"I don't see any doubt regarding the payment of the public debt, because Peru has ample resources to pay it," Francke said. "It's a topic that's completely beyond discussion. We have a very solid fiscal situation.