Buyout Pioneer John Childs Charged in Florida Prostitution Sting
(Bloomberg) -- John Childs was charged with solicitation of prostitution as part of a six-month-long police investigation into massage parlors in Florida, according to local police.
The founder of private equity firm J.W. Childs Associates was among 165 people that were charged by the Vero Beach Police Department in Florida as part of the multijurisdiction criminal investigation, according to the police website. His was among the photographs released by the department.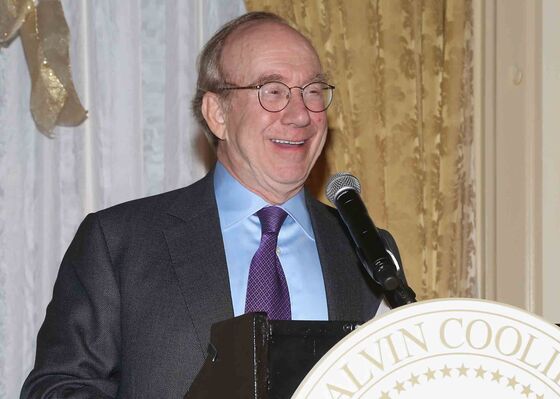 Childs, 77, hasn't been arrested. "I have received no contact by the police department about this charge," he said Friday in a telephone interview. "The accusation of solicitation of prostitution is totally false. I have retained a lawyer."
Vero Beach Police Public information Officer Bradley Kmetz said "we are working in conjunction with numerous jurisdictions and local agencies to try to arrest all subjects we have active charges on. We encourage people who have active arrest warrants to turn themselves in."
Childs founded the Boston-based private-equity firm focused on middle-market growth companies in 1995. The firm has invested about $3.7 billion of equity capital in more than 50 businesses, according to its website.
Childs has owned a home in Vero Beach for more than a decade, according to public records.