BT Names Worldpay's Jansen as CEO to Revive Telecom Carrier
(Bloomberg) -- BT Group Plc named outgoing Worldpay Inc. executive Philip Jansen as chief executive officer, turning to a corporate restructuring expert to try to revive the phone company after profit warnings and a clash with Britain's telecom regulator.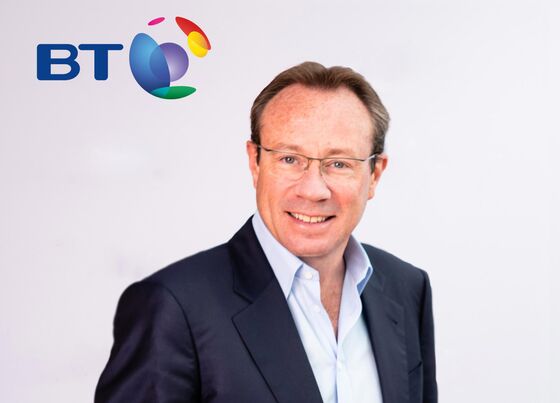 The BT job is seen as one of the toughest in Europe's telecom industry. The company pushed aside CEO Gavin Patterson in June following profit warnings, an accounting scandal in Italy and clashes with Britain's telecom regulator. BT Chairman Jan du Plessis highlighted Jansen's "outstanding experience in managing large complex businesses."
Investors will be a key constituency that Jansen will need to win over: BT shares have lost a third of their value in the past five years, compared with an 18 percent drop in the Stoxx 600 Telecommunications Index.
Jansen has led payments processing company Worldpay since 2013 and oversaw a $10.4 billion merger with rival e-commerce platform Vantiv that closed in January. He is due to quit his role as co-chief executive of the new company at the end of the year.
The world's oldest telecom company is under pressure to spend more to speed up its broadband network and make it more accessible to competitors while still turning enough profits to fund dividends. BT is also trying to fix its struggling business services arm and rein in a heavy pension deficit. Its shares touched a six-year low in June.
Click here to read BT's announcement.