Boris Johnson Trapped, Merkel Warily Eyes China: Weekend Reads
British Prime Minister Boris Johnson had a miserable week with a string of losses in Parliament over his Brexit strategy, compounded by the resignation of his own brother from the government. German Chancellor Angela Merkel is toughening her stance on China, while a Ugandan pop-star-turned-politician is on a mission to topple one of Africa's longest-serving presidents.

Dig into these and other aspects of the latest political developments in this edition of Weekend Reads.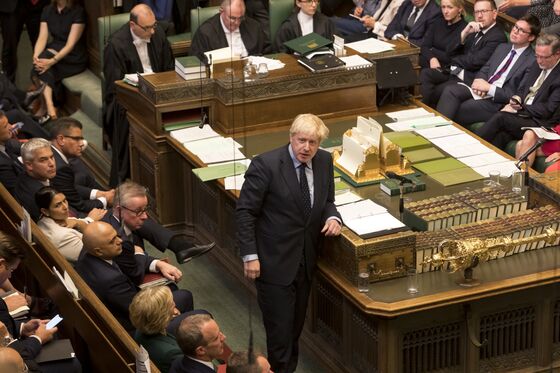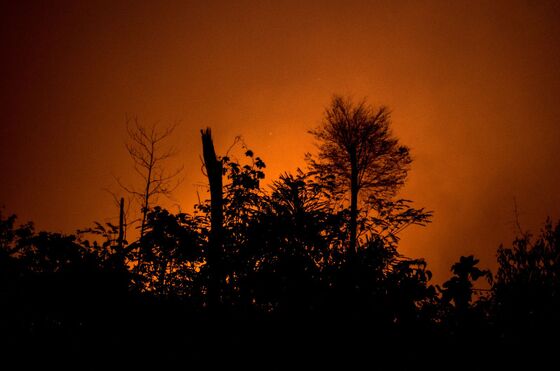 Democrats Tout Similarly Bold Climate Plans to Willing Audience
Even as they presented ambitious proposals to reduce carbon emissions to a national audience, Democratic candidates for president tried to balance the boldness of their plans with the need for simplifying a complex scientific problem for voters. As Gregory Korte explains, that meant the conversation was often about cheeseburgers, light bulbs and plastic straws.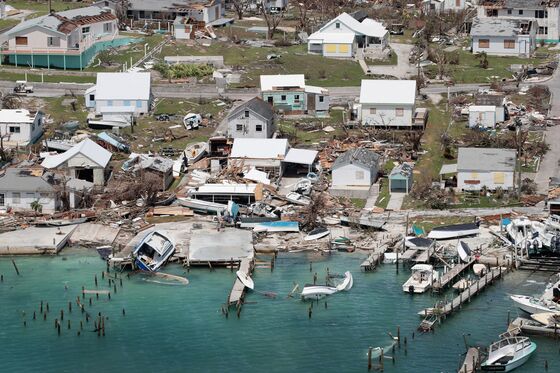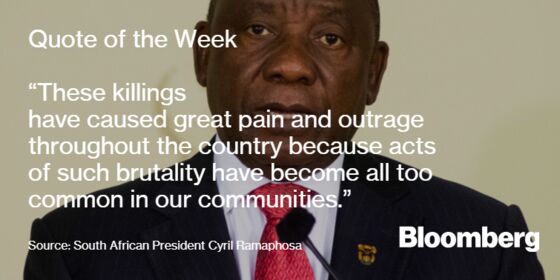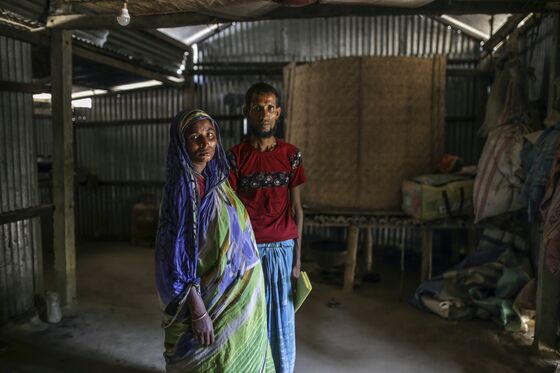 Mud-Slinging Election Shows Nothing Splits Israel Like Netanyahu
Missing in the campaigning for Israel's Sept. 17 election is any reference to the fundamental issues the nation faces. Instead, as Ivan Levingston writes, Israel's second national vote in five months has become a referendum on Prime Minister Benjamin Netanyahu.

City Where Chernobyl Was Filmed Fears Real-Life Nuclear Disaster 
Its streets helped form the backdrop for this year's hit TV show Chernobyl, which depicted a deadly explosion at the Soviet-era nuclear plant in 1986. Now, Milda Seputyte reports, the Baltic city of Vilnius is preparing for its own potential real-life atomic catastrophe. 

And finally … His life has been threatened and he's been charged with treason, but a Ugandan pop-star-turned-politician is on a mission to do what no one else has managed for more than 30 years: topple the president. David Malingha and Fred Ojambo sat down with Robert Kyagulanyi, known by his stage name Bobi Wine, at his home.