Bond Market Bargains Stoke M&A Frenzy in Nordic Property Sector
(Bloomberg) -- Razor thin borrowing costs on the European bond markets are helping fuel a wave of consolidation in the Nordic region's already hot property sector.
Against a backdrop of record high home prices, companies such as Samhallsbyggnadsbolaget i Norden AB and Fastighets AB Balder are increasingly looking to snap up smaller rivals and refinance their expensive debt piles with euro bonds.
Only "a handful" of large Swedish listed companies have access to long-term bonds with "interest rates materially below 1%," Pareto Securities analysts Fredrik Stensved and Markus Henriksson said in emailed comments.
With the acquired debt being refinanced at a lower cost -- thanks to the larger group having a better credit profile and access to Europe's investors -- that dynamic is adding "to the fundamental case for consolidation as financial cost synergies increase," according to the analysts.
SBB, which on Monday announced an agreement to acquire a fifth of rival JM AB, previously cited "significant financing optimization" as grounds for its unsuccessful pursuit of Norwegian office developer Entra ASA.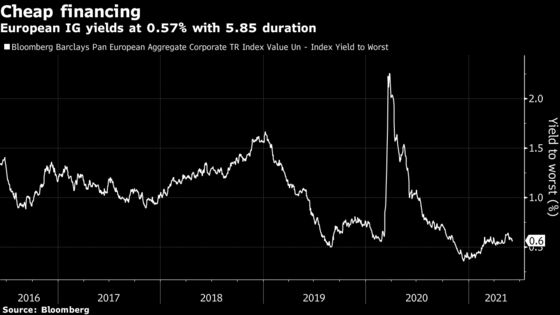 SBB's chief executive Dr Ilija Batljan told Bloomberg he expects to see more transactions in the region this year and next.
The Nordics have "strong, stable and transparent economies," Batljan said. "I think that plays a big part in attracting foreign capital. We get more and more calls from players from abroad."
The Pareto analysts also see stock market trends as fueling deal flow in the sector. They point to a number of small companies that are trading at lower premiums to net asset values versus those of larger companies.
"Unusually large differences in valuations between Swedish real estate firms may result in further takeovers, especially if acquisitions can be paid with shares," Stensved and Henriksson said.