Gisele Joins Pro-Environment Chorus and Bolsonaro Reconsiders Ministry Merger
(Bloomberg) -- Brazil's President-elect Jair Bolsonaro said he may abandon his plan to merge the ministries of agriculture and environment after criticism from activists, agriculture leaders and even supermodel Gisele Bundchen.
"I'm ready to backtrack if need be," Bolsonaro told reporters in Rio de Janeiro. "We want to preserve the environment, but not in the radical way that's been done recently."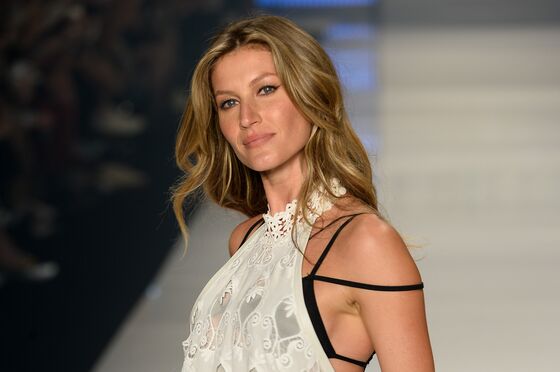 Bolsonaro had considered uniting the two ministries as part of a plan to reduce the size of the state. The proposal drew criticism from environmentalists worried it would lead to deforestation of the Amazon rainforest. Agriculture Minister Blairo Maggi warned that Brazilian exports could suffer in markets that have started demanding sustainable practices. And Bundchen called on him not to reverse "decades of fight for the forests."
To read more: Brazilians Fret Over Merger of Environment And Farm Ministry
"It could be disastrous and a path of no return," Bunchen wrote on Twitter. "As the world needs the Amazon and other forests for climate balance, agribusiness also needs the forest standing to guarantee minimal conditions to stay strong in the future."
Gisele was among the most prominent critics of President Michel Temer's intention last year to allow mining activities within an Amazon reserve. Temer eventually backed down from the plan. Bolsonaro has repeatedly expressed desire to expand mining in the Amazon.