Blackstone's Perry Says Private Equity Must Do More on Diversity
(Bloomberg) -- Blackstone Group Inc.'s Verdun Perry said the private equity industry needs to step up when it comes to diversifying its ranks and increase the number of places where it seeks out talent.
The largest alternative asset manager, which recruited from just nine schools in 2015, now searches for future employees at 44 of them, including historically Black colleges and universities, Perry said Tuesday during Bloomberg's New Voices event.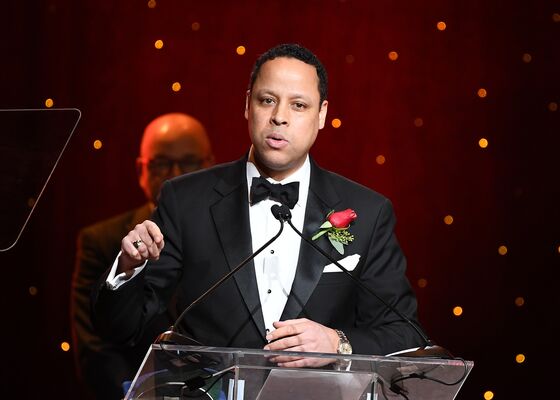 "We've got to increase the funnel," said Perry, a Morehouse College graduate who runs Blackstone Strategic Partners, a $38 billion unit focused on buying investors' existing stakes in private equity funds. "You can't just go back to your alma mater or talk to a friend of yours from the country club and then say, 'I'll hire your son."'
Perry was joined in a panel discussion by Lisa Hall, who runs impact investing at Apollo Global Management Inc., and Greg Belinfanti, a senior managing director at One Equity Partners.
"There's no question that the industry has a long way to go," Hall said. "There's a lot of work that's being done to decrease the gap."
The largest private equity firms, including Blackstone and Apollo, are leading the way when it comes to increasing diversity. That has resulted in stronger returns and increased pressure from investors for broader change throughout the industry, according to Belinfanti.
"You're seeing a lot of people in the middle market now start to recognize that having representation from women and minorities is incredibly important to the sustainability of the business," he said.