Blackstone Is Seeking $3.3 Billion to Buy Stakes in Peers
(Bloomberg) -- Blackstone Group LP has started talking to investors about a second fund dedicated to buying stakes in alternative-asset managers, according to people familiar with the matter.
The Blackstone team, led by Scott Soussa, is set to formally begin raising a new fund imminently, said the people, asking not to be identified because the information isn't public. Paula Chirhart, a Blackstone spokeswoman, declined to comment.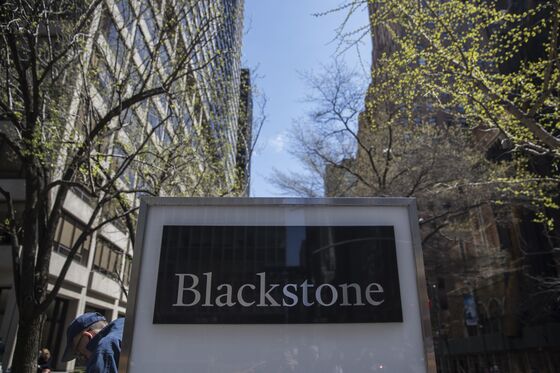 The New York-based firm is seeking at least $3.3 billion for its second fund, which will buy minority stakes in alternative-asset managers with a focus on private equity, real estate and infrastructure, one of the people said.
It raised $3.3 billion in so-called permanent capital for its first such fund, Blackstone Strategic Capital Holdings, in 2014 and has until 2020 to spend it. About 70 percent of that will already be accounted for if the firm seals a deal for a stake in New Mountain Capital, talks of which were first reported by Bloomberg News last month.
Stake sales have been in vogue because they provide a solution for firm founders seeking capital to seed new strategies or versions of existing funds, or who -- facing generational or succession issues -- are attempting to at least partly cash out.
Blackstone, along with Neuberger Berman Group's Dyal Capital and Goldman Sachs Group Inc.'s Petershill, is among the most active buyers of alternative-asset manager stakes. This year the firm has purchased stakes in technology-focused Francisco Partners, middle-market private equity firm Kohlberg & Co., Asia-focused PAG and real estate specialist Rockpoint Group.
Raising new iterations of existing funds may help the firm achieve its projected $1 trillion in assets under management by 2026. It managed $439 billion as of June 30, a more than four-fold increase since 2008.