Blackstone Hires Ex-SAP Co-CEO Jennifer Morgan to Focus on Tech
(Bloomberg) -- Blackstone Group Inc. hired Jennifer Morgan, the former co-chief executive officer of German software giant SAP, to help companies across its portfolio grow by embracing new technologies.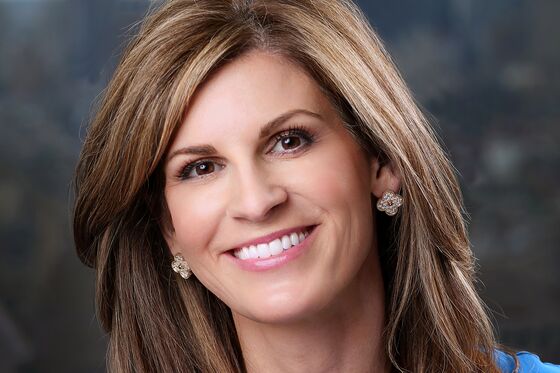 Morgan will be global head of portfolio transformation and talent, a new post. Last year she became the first woman to run one of Germany's top 30 listed companies when she was promoted at SAP.
"Technology is defining completely new ways of thinking about strategy and business shifts," Morgan, 49, said in an interview. "It's also really disrupting how we think about traditional talent and leadership. When we say 'CEO' or talk about head of sales or strategy we tend to have certain profiles we fall back on, or a certain number of years of experience needed, and that's changing."
Blackstone, the world's largest alternative asset manager with $584 billion, has been stepping up its growth investments in technology-based companies poised to benefit from changing consumer behavior. Recent deals include the purchases of Ancestry.com Inc., dating app Bumble and HealthEdge Software.
"We've been increasing our capital allocation to higher-growth technologies and services industries and we want to build the capabilities to enable those companies to grow faster and attract the best talent," Joe Baratta, global head of Blackstone Private Equity, said in the interview. "Jennifer is here to be an enabler of those companies and help us invest more capital in those industries."
Morgan worked at SAP for 16 years and had led the company's cloud-business group before being appointed co-CEO, a role she held for less than a year before leaving in April. Morgan has a bachelor's degree from James Madison University and is a board member of Bank of New York Mellon Corp. and the National Academy Foundation.