BlackRock Shuffle: A Guide to Its Latest Leadership Overhaul
(Bloomberg) -- BlackRock Inc., the world's largest asset manager with $6 trillion, announced a slew of changes among its ranks Tuesday. The shifts come as the New York-based firm works to bolster its reach globally and in businesses beyond index funds.
Here are some of the executives in the shuffle, according to a memo to staff:
Mark McCombe, 53, will take on the newly created role of chief client officer. He's seen as one of several potential successors to BlackRock's Chief Executive Larry Fink.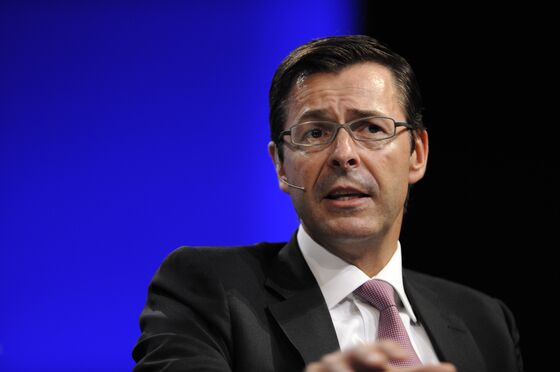 Mark Wiedman, 48, another leader on the short list of potential successors, will oversee Latin America, in addition to his other responsibilities as head of international and corporate strategy. Read more about his January promotion here.
Edwin Conway, who previously led BlackRock's interactions with institutional clients, will become global head of the alternatives business.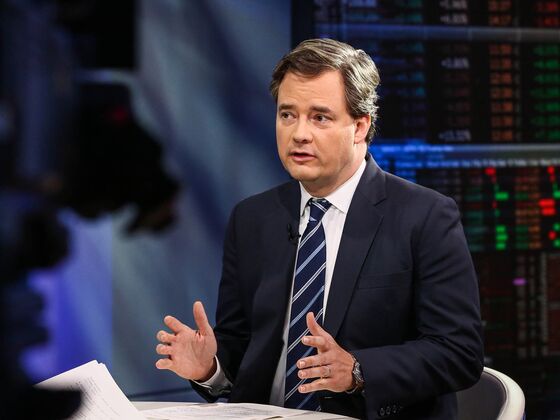 Jim Barry, the firm's head of real assets within the alternatives unit, will become investment chief for the group. Watch his interview last month on Bloomberg Television about infrastructure investments here.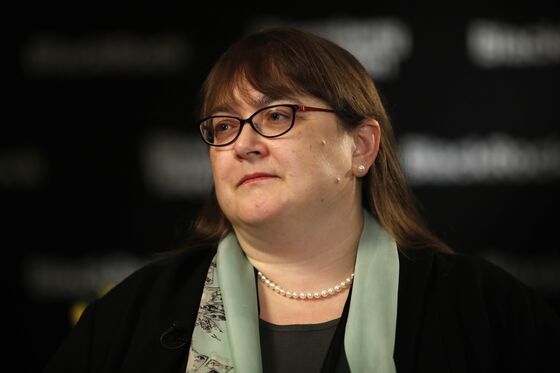 Responsibility for institutional client businesses will shift to regional heads. That includes Rachel Lord in Europe, the Middle East and Africa, Geraldine Buckingham in Asia-Pacific and McCombe in the U.S. and Canada.
Sarah Melvin will return to London for a new role as head of the U.K. She led the firm's institutional client business in the U.S. and Canada.
Zach Buchwald will succeed Melvin as head of institutional client business in the U.S. and Canada.
Charles Hatami will oversee both the financial institutions group and financial markets advisory. BlackRock Vice Chairman Philipp Hildebrand serves as chairman of both teams, in addition to his other roles.
Rick Rieder will lead the global allocation investment team, and will be a portfolio manager for global allocation alongside Dan Chamby, Russ Koesterich and David Clayton.
Supurna VedBrat will become head of global trading.
Richie Prager, who was head of trading, liquidity and investments, will retire in July. He spent about a decade at BlackRock.
Anne Ackerley will assume responsibility for the retail financial institutions group business and take sole leadership of the retirement solutions group.
Rob Fairbairn will become vice chairman of BlackRock, responsible for some of the firm's most complex clients and will report to Fink.
Armando Senra becomes head of U.S., Canada and Latin America iShares, BlackRock's ETF business.
Dominik Rohe succeeds Senra as head of the Latin America region and Andrew Landman succeeds Rohe as head of Australasia.