Billionaire Tech Titans Award Millions to Make Scientists Stars
(Bloomberg) -- An MIT molecular biologist and a senior researcher at Ionis Pharmaceuticals Inc. are among the 2019 winners of the Breakthrough Prize, a scientific award funded by billionaires Mark Zuckerberg, Sergey Brin and others.
The no-strings-attached $3 million purse is more than double the amount of the Nobel Prize, and will go to two pairs and four individuals, totaling $18 million in prize money. Another $1 million will be disbursed to early-career investigators and a teenager for an original science video.
Among the winners announced Wednesday are immigrants to the U.S. from China, Austria and Uruguay; a Harvard professor working on a Google Map of the 30 trillion cells in the human body; a pair at the University of Pennsylvania predicting a new class of materials to use in quantum computing, and a mathematician based in Grenoble, France, at work on clean energy technologies.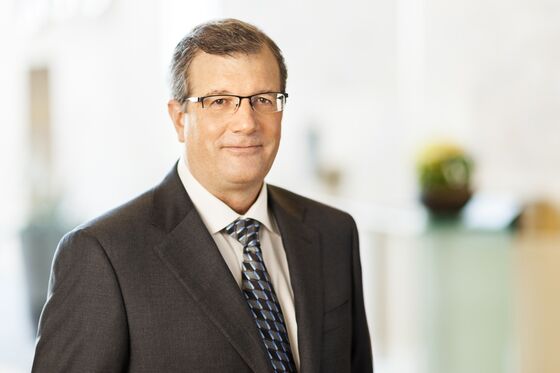 C. Frank Bennett of Ionis Pharmaceuticals Inc. and Cold Spring Harbor Laboratory's Adrian Krainer were awarded one of four life sciences prizes. They developed a therapy for spinal muscular atrophy, a weakness or paralysis in voluntary muscles of small children that can lead to death.
The two expected clinical trials to stop the progression of the disease but instead the children started getting better.
"They were able to do things that either they had lost the ability to do or were gaining abilities that they had never achieved," Bennett said in a phone interview Tuesday. "Most of them are walking, which is unheard of in this disease."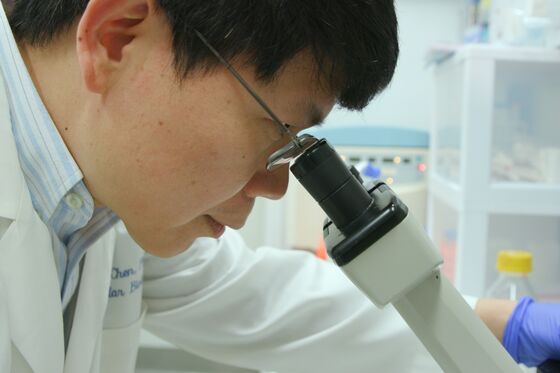 Zhijian "James" Chen of University of Texas Southwestern Medical Center and Howard Hughes Medical Institute also won for life sciences. He discovered an enzyme that works as a sensor, detecting the DNA of harmful pathogens and alerting the immune system. His research helps those developing vaccines and therapies for autoimmune diseases and cancer, he said.
Part of the prize's goal is to bring wider appreciation to the work of scientists. To that end, the Breakthrough Prize throws an awards night featuring a red carpet, and this year, Pierce Brosnan as host.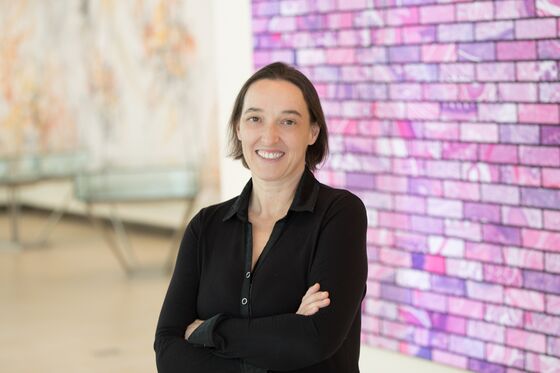 "What these founders of the prize or the people who finance the prize realize is that scientists should be rock stars because what we do has a tremendous impact," said molecular biologist Angelika Amon, who won for life sciences. Amon, of the Massachusetts Institute of Technology and the Howard Hughes Medical Institute, studies aneuploidy or irregularities in the number of chromosomes.
The awards will be broadcast live on Nov. 4 from the NASA Ames Research Center in Mountain View, California. Previously announced, astrophysicist Jocelyn Bell Burnell of the University of Oxford, who discovered the first pulsar more than 50 years ago as a graduate student, will receive a special prize in fundamental physics; her male colleagues received the Nobel Prize in 1974.
The Breakthrough Prize was started in 2012 and supporters include Facebook Inc. co-founder Zuckerberg; his wife, Priscilla Chan; venture capitalist Yuri Milner; and Alphabet Inc.'s Brin.