Billionaire Stephen Ross Sees Florida 'Gold Rush' as Firms Shift South
(Bloomberg) -- Related Cos., the developer behind Manhattan's Hudson Yards project, is making more investments in Florida than New York these days as finance and tech firms look for office space in the Sunshine State.  
"It's almost like a gold rush going on in Florida," Stephen Ross, chairman of the New York-based real estate company, said in an interview with Bloomberg Television's David Westin.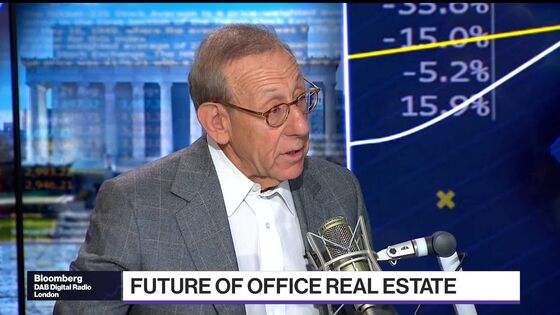 Ross blamed "politics in the Northeast" for driving companies to Florida.
"There's reason for optimism, but when you look at the tax situation and everything with Covid, it really has opened up Florida," he said. "We see many, many corporations, private equity firms, investment banking firms, wealth management moving to Florida."
Related has been developing a mixed-use project, including offices and residential space, in West Palm Beach known as Rosemary Square. Since the pandemic started, the project has scored leases with tenants including Goldman Sachs Group Inc. and Steve Cohen's Point72 Asset Management.
Ross appeared on Bloomberg Television alongside Detroit mayor Mike Duggan to discuss plans for a $250 million research and innovation center that will be operated by the University of Michigan in downtown Detroit. 
Ross, who's from Detroit and attended Michigan, has committed a $100 million donation to the project.