Ayala CEO Says Philippines Emerging as Refuge From Trade War
(Bloomberg) -- Ayala Corp. is in talks to provide land to a Chinese company planning to build one of the world's biggest tire factories in the Philippines to avoid having to pay U.S. tariffs, Chairman and Chief Executive Officer Jaime Augusto Zobel said.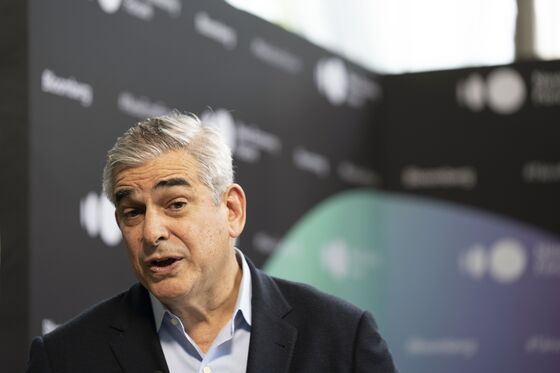 A company based in the Chinese province of Guangdong is looking for 100 hectares (247 acres) of land in the Philippines from where it can set up a manufacturing base, he told Bloomberg Television's Rishaad Salamat on the sidelines of the New Economy Forum in Singapore. Zobel didn't identify the company.
The move may illustrate the latest example of how manufacturers are increasingly turning to Southeast Asia as an alternative to China amid tensions between the world's two biggest economies. About a third of more than 430 American companies in China have or are considering moving production sites out of China, according to an Aug. 29 to a Sept. 5 survey.
The Philippines' oldest conglomerate, which has interests in property, banking, telecommunications and infrastructure is betting the consumer-driven economy can sustain robust growth amid higher interest rates, Zobel said.
Read more on the Ayala interview here