Avelo Targets East Coast Foothold With New Haven-Florida Flights
(Bloomberg) -- Avelo Airlines is expanding to the East Coast with service connecting four Florida cities with New Haven, Connecticut, in a bid to entice customers tired of trekking to airports in New York and Boston. 
Flights to Orlando begin Nov. 3, followed within days by service to Fort Lauderdale, Tampa and Fort Myers, Avelo said Thursday. The startup plans to announce another destination from Tweed New Haven Airport next month, and possibly additional frequencies, Chief Executive Officer Andrew Levy said in an interview.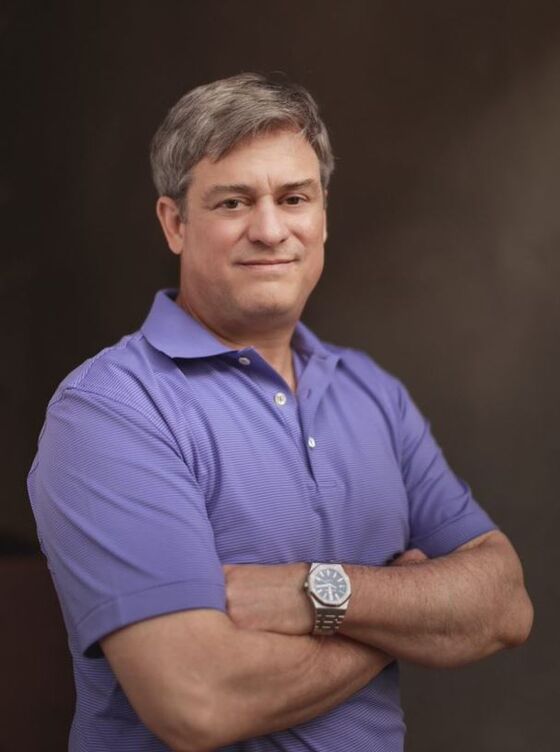 "We expect to have service to many other markets over time" from New Haven, said Levy, who founded the company. The airport's only regular service is to Philadelphia with American Airlines Group Inc., but that route is set to end Sept. 30. Most travelers in southern Connecticut now drive or take trains to New York's LaGuardia airport or John F. Kennedy International, he said.
Avelo will make New Haven its second base after making its debut April 28 with flights from Burbank, California, to destinations in the western U.S. The company has left three markets -- Bozeman, Montana; Grand Junction, Colorado; and Mesa, Arizona -- because of weak financial performance. Avelo said it has an 85% on-time rate based on more than 1,200 flights in its initial 100 days of flying.
For the New Haven expansion, Avelo will acquire five Boeing Co. 737-700 jets through early next year, each fitted with 147 seats. 
The Houston-based company will also acquire two larger 737-800 planes by early 2022, bringing its fleet of that version of the Boeing single-aisle workhorse to five. The 737-800 jets, with 189 seats apiece, will continue to fly routes from Burbank.
Avelo has seen a softening of sales in recent weeks as the spread of the delta coronavirus variant spurs rising infection rates, Levy said. But he said he expected the effect to be short-lived. 
"The delta variant is without a doubt affecting travel demand and interest at the margins," he said, following a summer of robust demand from vacationers. "I think it's a blip in the road."