Australia Bank CEOs Face Day of Reckoning for Years of Scandals
(Bloomberg) -- Australian bank chiefs face their day of reckoning for years of scandals and wrongdoing when an inquiry into misconduct in the financial industry releases its final report Monday.
The government-appointed inquiry unearthed a string of bad behavior, including wealth advisers charging dead people for services, lying to regulators about misconduct, and loan officers accepting bribes.
Investors are awaiting whether retired High Court judge Kenneth Hayne will recommend criminal or civil charges; call for lenders to be broken up to avoid conflicts of interest in offering financial advice; rein in bonuses; and urge regulators to take tougher action against wrongdoers.
Anxiously watching the outcome will be the chief executive officers of the nation's biggest financial firms, who are among the highest paid executives in the country.
FRANCESCO DE FERRARI – AMP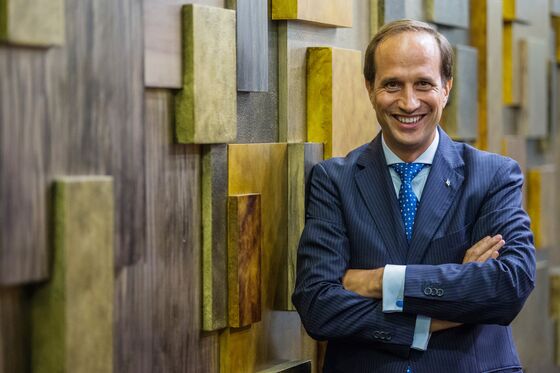 CEO since Dec. 1, 2018
Base salary: A$2.2 million (maximum 2019 remuneration: A$8.3 million)
AMP's reputation took a battering during the inquiry, when it admitted to charging customers for fees they didn't receive, then lying to the regulator about the misconduct, which may lead to criminal charges.
Following a boardroom cleanout, former Credit Suisse Group AG banker De Ferrari has taken on one of the most challenging jobs in corporate Australia: repairing the fortunes of the 170-year-old wealth manager. Earnings have plunged, customers have pulled hundreds of millions of dollars from AMP funds, and the stock has plummeted more than 55 percent in the past year to trade near record lows.
MATT COMYN – COMMONWEALTH BANK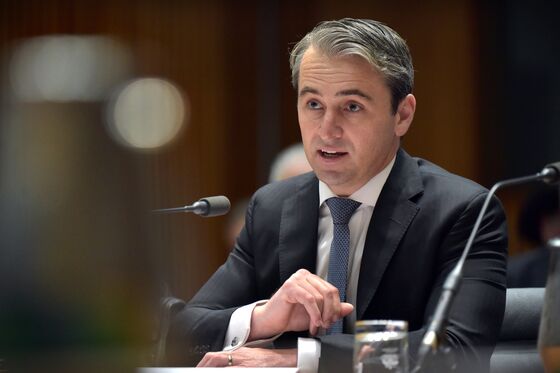 CEO since April 9, 2018
Base salary: A$2.2 million
If De Ferrari has the biggest salvage task ahead of him after the inquiry, Comyn isn't far behind. Commonwealth Bank has been the poster child for bank misconduct -- last year paying a record A$700 million ($510 million) fine to settle systemic breaches of anti-money laundering laws. A regulatory investigation found the bank was complacent "from the top down."
In one of the most notorious scandals unearthed by the inquiry, the bank admitted it had charged dead people fees. Comyn, a 20-year veteran of the bank, has cast himself as the good guy ready to clean up the mess, forgoing his short-term bonus and apologizing profusely for the wrongdoing. During his testimony to the inquiry, he readily threw predecessor Ian Narev under the bus, recounting a conversation where he pushed for the lender to stop selling junk products, like credit card insurance. Narev, according to Comyn's notes, told his then underling to "temper your sense of justice.''
ANDREW THORBURN - NATIONAL AUSTRALIA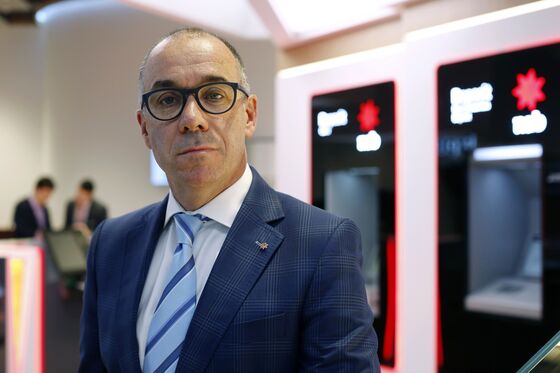 CEO since Aug. 1, 2014
Base salary: A$2.3 million (Total remuneration: A$4.4 million)
At the first round of hearings in March, the inquiry heard National Australia employees accepted cash bribes to facilitate mortgages they knew were based on false documentation in order to "smash" sales targets. The Melbourne-based lender also was found to have charged fees for no service and then downplayed the extent of the problems to the regulator.
Thorburn has been contrite about the bank's failings, telling the inquiry the bank's bonus structure encouraged bad behavior. "We put the bait right there for people," he said. Andrew Hagger, who endured a torrid session in the witness box, later resigned as head of consumer banking and wealth, and the bank is looking to sell its MLC wealth and financial advice unit.
SHAYNE ELLIOTT - ANZ BANK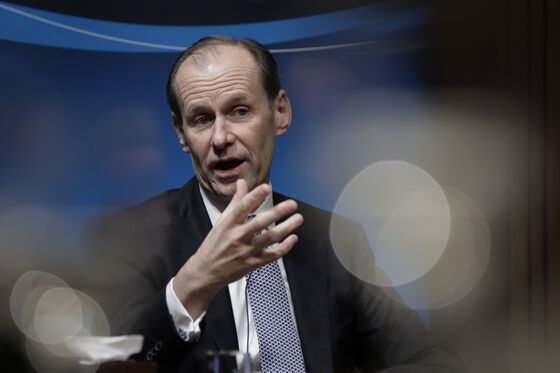 CEO since Jan. 1, 2016
Base salary: A$2.1 million (Total remuneration: A$5.25 million)
ANZ acknowledged a range of misconduct at the inquiry -- from also charging fees for no service to lax lending standards in its home-loan and auto finance divisions, and overcharging about 400,000 mortgage borrowers which led to about A$69 million in refunds.
Elliott has been the most conciliatory of the big-four CEOs, telling the inquiry the Melbourne-based lender "had become far too focused on revenue." The bank took a A$697 million after-tax hit to annual earnings to compensate customers and simplify its business. However, a planned sale of its wealth unit has hit a snag, after the prudential regulator took legal action to oust five executives from buyer IOOF for misconduct.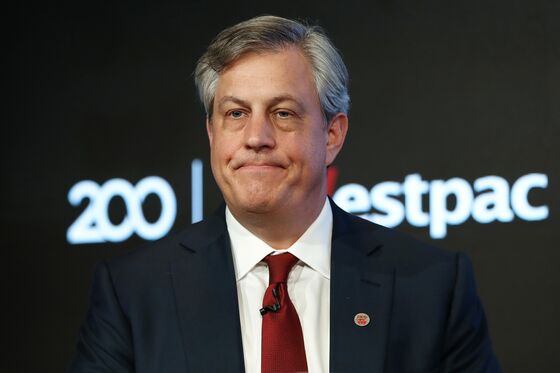 CEO since Feb. 2, 2015
Base salary: A$2.7 million (Total remuneration: A$4.9 million)
Westpac was also embroiled in the fees-for-no-service scandal and found to have lax lending standards. The inquiry also heard that between 2012 and 2014 the bank defied advice from the securities regulator that it was in breach of responsible lending laws and only stopped the behavior when threatened with court action.
Hartzer has been the most combative of the bank CEOs, telling the inquiry the Sydney-based lender still had "genuine disagreements" with the regulator. Westpac was the only one of the big four banks to fight allegations of rate-rigging in court. While its rivals settled for as much as A$50 million, Westpac was cleared of the most serious allegations and fined just A$3.3 million for engaging in "unconscionable conduct."