As Merkel Heads for the Exit, Here's Who's Lining Up to Replace Her
(Bloomberg) -- Angela Merkel's decision to step down as leader of the Christian Democratic Union and end her political career when her current term as chancellor expires in 2021 throws open the race to succeed her after 13 years in power.
With six weeks before a party convention in Hamburg, the political jockeying has already begun. Close ally Annegret Kramp-Karrenbauer, conservative upstart Jens Spahn and former foe Friedrich Merz plan to run for CDU chief — a position that would give them the inside track to eventually become the party's candidate for chancellor. But the list of contenders is likely to grow ahead of the December meeting.
Here's a look at those who might seek to take a first step toward the chancellorship when the CDU picks its next leader.
Annegret Kramp-Karrenbauer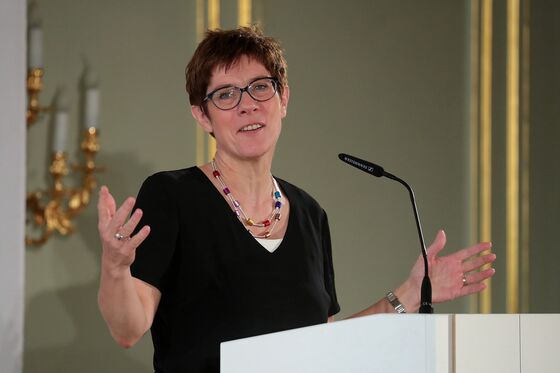 Age: 56
Role: CDU general secretary
If Merkel could choose her successor, it would be the former premier of the small state of Saarland. When Merkel picked Kramp-Karrenbauer as the party's general secretary in February, it was seen as an attempt to position "AKK" for greater things. Like Merkel, Kramp-Karrenbauer belongs to the liberal wing of the CDU, but she holds more conservative positions on topics like migration and gay marriage. This could help her to win the support of CDU members across the aisle, even though she is seen warily as a close Merkel ally. She plans to run for the party's top job.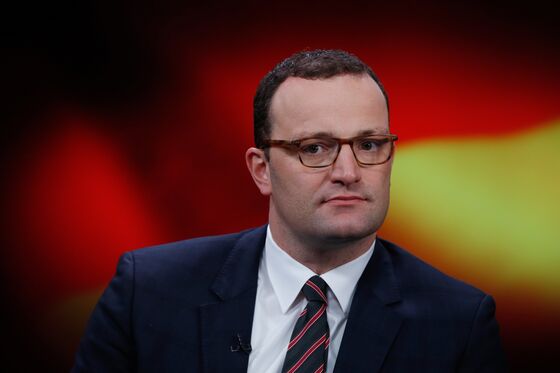 Age: 38
Role: Health minister
Merkel's health minister is a flag-bearer for the CDU's conservative wing which has chafed at Merkel's moderate course. His barbs against burqas, Merkel's migration policies, dual citizenship and the use of English in Germany have earned him a following on the right. That backing prompted Merkel to bring him into her cabinet, a move that curbed his criticism and dimmed his profile even if few question that his chancellor-sized ambitions remain. He plans to run for the party leadership.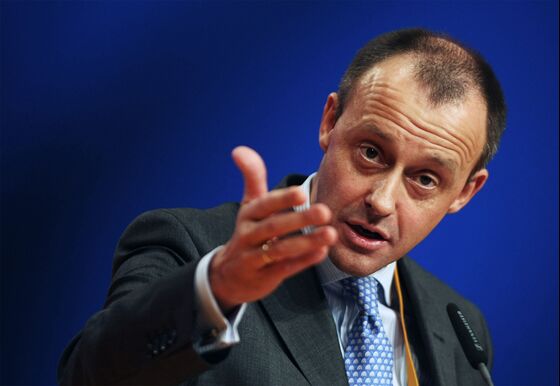 Age: 62
Role: Merkel victim
Merz, who once led the CDU/CSU caucus in parliament, was one of the many rivals cast aside by Merkel in her rise to power. This is his chance to return to the scene and plans to make a comeback by running for the party chair. Since leaving politics, Merz has worked in finance and is well liked in the business wing of the party.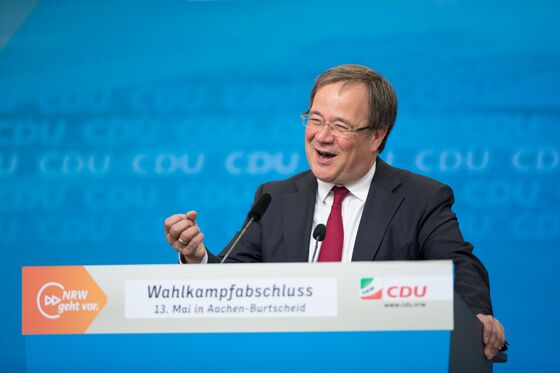 Age: 57
Role: State premier of North Rhine-Westphalia
As head of the CDU's biggest chapter, Laschet is a long-time party insider with a deep network. The head of Germany's most populous state has been an adherent of Merkel's more liberal line and would keep the party firmly in the middle and resist a shift to the right. The question might be whether he offers enough of a change for the rank-and-file. He said he plans to review his options before declaring his candidacy.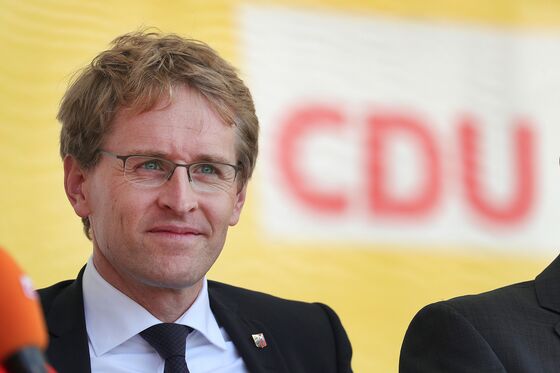 Age: 45
Role: State premier of Schleswig-Holstein 
Guenther emerged from relative obscurity last year to take Germany's northernmost state in a valuable electoral boost to Merkel. He governs Schleswig-Holstein in a three-way coalition with the pro-business Free Democratic Party and the environmental Greens—a model that Merkel tried and failed to set up at the federal level last year after the FDP withdrew. A centrist in the Merkel mold, he caused a buzz — and pushback — for saying this year that the CDU should consider aligning with the anti-capitalist Left party in the former communist east. He's an outsider at this point.