Apollo's Zito Is 'More Sanguine' on Inflation, Ready to Pounce
(Bloomberg) -- Apollo Global Management Inc. is setting up for inflation-induced volatility that could produce opportunities to nab dislocated credit assets, according to John Zito, deputy chief investment officer of Apollo Credit.
"All the inflation signs are rallying, but probably can't sustain itself for long. We are more sanguine about how the world looks and on inflation," Zito said in an interview with Bloomberg. "The question is whether or not inflation creates more volatility."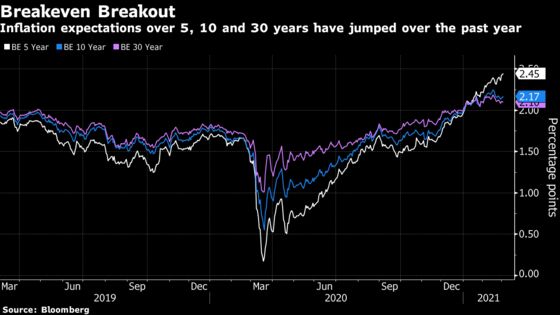 If rising inflation does spook other investors, Apollo is ready with the latest iteration of its credit flagship dislocation fund, Accord Fund IV, which finished assembling about $2.34 billion in commitments last month. The fund will seek out high-quality credits during periods of volatility, such as the one in early 2020 when the Covid-19 virus roiled financial markets. The new fund has already made four investments, which he declined to name.
While Zito doesn't expect a similar wholesale sell-off this year, there may be specific, narrower opportunities. Inflation fears could stir up prices of commodities like lumber and disrupt industries such as the financial sector and Covid-impacted businesses like airlines, he said.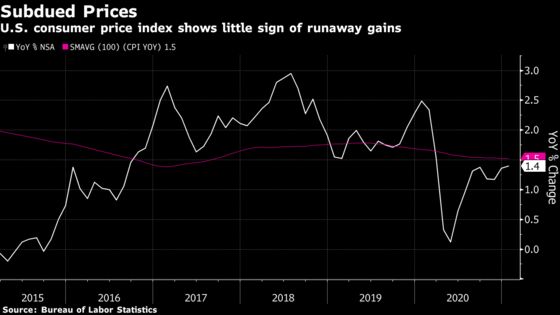 Apollo launched the strategy five years ago after looking at market dislocations in 1990 to 2012 and finding they lasted six months on average because the central banks stepped in whenever there was volatility in financial markets. More recently, that period typically lasts 45 days, Zito said.
The Accord Fund III stepped in and scooped up assets that plunged amid last year's market panic. It deployed 75% of its committed capital nine days in the the last two weeks of March.
"We bought into about 40 companies which we thought earnings were going to be fine even if Covid worsened," Zito said. "We felt these were Covid-proof."