AMLO Attack on Regulator Stirs Concern Dissent Is Being Silenced
(Bloomberg) -- Mexican President Andres Manuel Lopez Obrador has called the Supreme Court dishonest, lambasted Fitch Ratings as hypocritical and accused prior leaders of leaving a pigsty of corruption. But since taking office, he's never gone after someone the way he has the nation's energy regulator.
From the podium of his heavily watched daily news conference, Lopez Obrador this week accused Guillermo Garcia Alcocer of conflicts of interest and said he should step down as head of the Energy Regulatory Commission. Three officials went on to detail investigations into the regulator, including insinuations that a relative was involved in money laundering.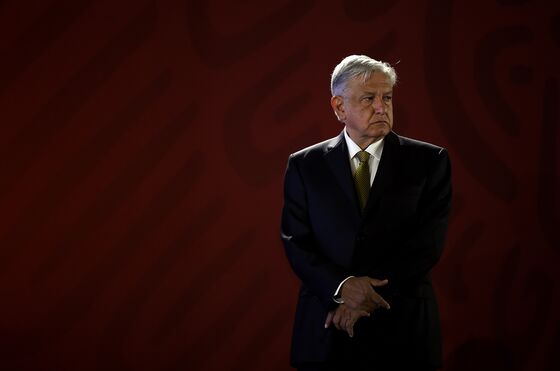 While it's not uncommon for the leftist firebrand known as AMLO to attack regulators and autonomous agencies, he doesn't usually call out specific people, much less target them with multiple probes. Garcia Alcocer's case is also notable because he's been a critic of the president's, speaking out against budget cuts and Lopez Obrador's nominees to the regulator's board. He has denied all wrongdoing.
The push against a dissenter is ratcheting up fears that Lopez Obrador, who rose to power as an outspoken champion of the people, may become ever-more radical by flexing his muscle to stifle opposition. After winning a landslide victory, a majority in congress and in most state legislatures in 2018, he holds a firm grip on the country that could tighten further if regulatory officials are weakened.
"In Mexico, presidents have a very strong influence, but for our democracy to work we need more checks and balances, and the president is neutralizing them," said Javier Oliva, a political scientist at Mexico's National Autonomous University. "Launching legal investigations against the president's critics is a very bad precedent."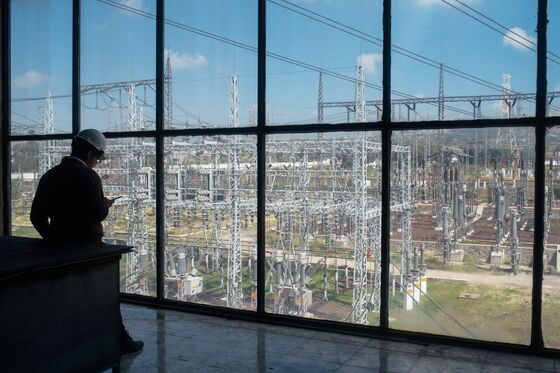 Lopez Obrador, who took office in December, said at a news conference Thursday that his investigations into Garcia Alcocer have nothing to do with the regulator's critiques, and that they've been in the works for a while. Earlier in the week, he explained his disdain for some regulators and autonomous bodies in Mexico. "All of these agencies were created, I won't generalize, but in most cases with a certain way of thinking, with a policy of privatization," he said.
The probe into the energy regulator may rattle investors who piled into the country after legislative changes five years ago ended the government's monopoly over the oil industry. Since then, giants including Exxon Mobil Corp., Royal Dutch Shell Plc, BP Plc and Chevron Corp. have plowed funds into drilling, filling stations, and energy infrastructure, with more than a $100 billion in private investment pledged.
Those projects are now at risk as Lopez Obrador sounds the death knell for his predecessor's reform policies and makes life difficult for the officials who helped design them. Juan Carlos Zepeda, the former head of the National Hydrocarbons Commission and an architect of reform, resigned in mid-November upon request from Energy Minster Rocio Nahle.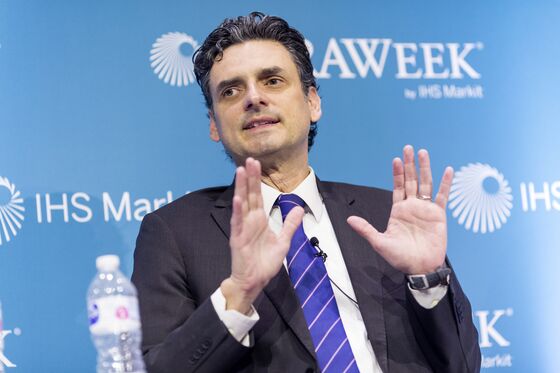 Garcia Alcocer's energy commission, known as CRE, has been paralyzed since four commissioners left in less than two months, leaving the regulator short of the four-person quorum needed to hold sessions and approve permits. AMLO also slashed its budget for this year by 30 percent, leading the regulator to cut 54 senior positions.
"The president's vision for a successful presidency is you need to concentrate power in the executive as much as possible, and regulatory bodies and autonomous agencies are helping to fragment power across the body politic," said Nicholas Watson, managing director of Latam research at advisory firm Teneo. "What worries me is if he starts to pursue corruption for political reasons."
The administration's allegations against Garcia Alcocer involve family members. On Monday, Federal Comptroller Irma Erendira Sandoval said the regulator failed to report a permit granted to a company where his wife's cousin leads a business. The Finance Ministry's financial crimes chief, Santiago Nieto, said the Garcia Alcocer's brother-in-law works at several energy companies, implying further conflicts of interest, and suggested the relative may have engaged in money laundering and tax evasion.
Garcia Alcocer says he's recused himself from regulatory matters pertaining to Fermaca, the company whose unit employs his wife's cousin. He also denied his commission regulates any company where his brother-in-law works. He said he disclosed his relatives' employment when he took his post in 2016.
Using a public platform to allege wrongdoing and then implying misdeeds by relatives gives the appearance of strong-arming the regulator to step down or risk repercussions against family members, said Oliva of the UNAM.
"I want to make known my concern that government institutions are being used for political ends," Garcia Alcocer said in a statement Monday.